Wishlist: Paris in Spring
Oh Paris… I think there's hardly any other city in Europe that holds as much mystery as Paris. Therefor, it's definitely always worth a visit! I've been here twice before – once with my parents, but all I remember from that trip is our day at Disneyland, and then a second time for a weekend when I was a teenager. Although I have done most of the touristy things back then, I would love to do them all over again! Since I'm only here for 48h this time for the purpose of a fun weekend with the girls, I think we won't visit many tourist attractions but rather soak up as much of that french vibe as we can = aka sip on café au lait and wine, and eat way too many croissants and crêpes. If the weather is anything like expected (17°C and sunshine! yay!!), I'll be wearing a similar outfit for a day of fun in the city of love:
Yves Saint Laurent Mon Paris Perfume
I've received this perfume as a gift a couple of weeks ago and it smells exactly what I'd expect Paris to smell like in Spring: Sweet, refreshing and with a touch of love in the air.
Mango striped blouse with ruffles (for Austria here)
This cute blouse is actually what I packed into my suitcase, and what I'm planning on wearing today. I'm obsessed with ruffled blouses at the moment, I just wish ironing them would be easier… but I just couldn't resist the light blue stripes.
Bobbi Brown Parisian Red lipstick
The first thing that comes to my mind when I think of Parisian girls definitely is red lipstick. Red lips are my favorite way to dress up any outfit, and funny enough the color is called Parisian Red. Perfect fit, right?
Mango trench coat (for Austria here)
I love me a good trench coat! I got myself a black one last year which I absolutely love and wear often. While I packed that one for Paris, I'd really like to have a beige one for Spring. And how cute are those bows on the sleeves? #bowsessed
Closed skinny pusher jeans
It's no secret anymore that I'm the biggest fan of Closed jeans. Although I already have a light blue pair of Mom Jeans, I'd love to add these rather skinny baby blue ones to my collection. The cropped length and the high rise cut just make the perfect booty!
Mango sling backs (for Austria here)
Also with me in my suitcase – these cute Chanel-inspired sling backs. I have been test wearing them for Easter at home already, and they passed the test of being comfortable. So that's why they made the cut and were allowed to come to Paris with me.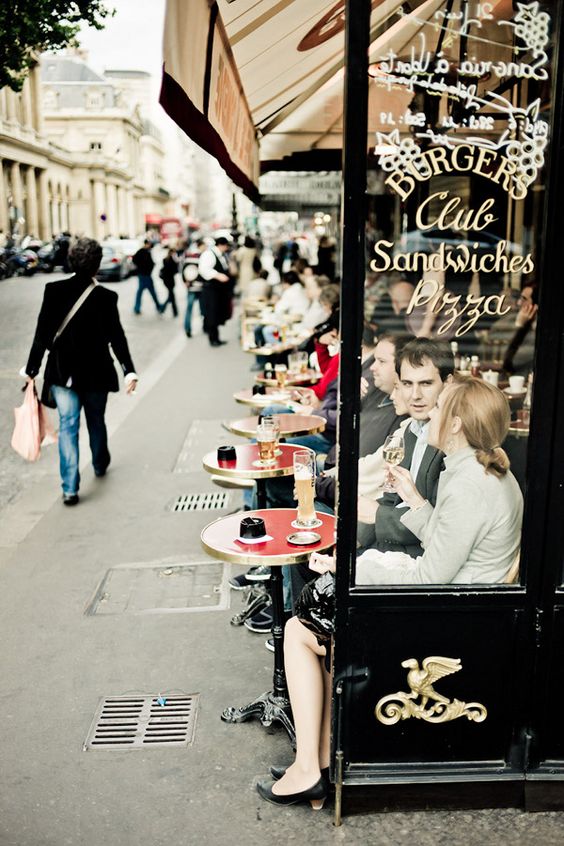 ---
*Photos via Pinterest