#BIY Pigment Drops by Clinique
Less is more. This sentence definitely doesn't apply for all aspects of my life, but when it comes to make-up, I'd sign it any time. Although I love experimenting with bold lipsticks and extravagant eyeliners from time to time, I always find myself going back to the basics when it comes to my make-up routine. Personally, I love a rather subtle make-up for myself that highlights my natural look. However, one thing that's essential when it comes to my make-up routine is the perfect foundation. And let's be honest: In the world of beauty products, there's hardly anything more difficult than finding the right foundation for your skin tone. I know this sounds a little dramatic, but I am sure every girl who's spent lots of time in front of various make-up counters, paying lots of money for different kinds of foundations, to just realize at home it still isn't the perfect match, can relate to this drama. All we want is a foundation that produces a natural, second skin feeling to even out our skin tone and hide any flaws. And sometimes all we end up with are obvious, unflattering make-up lines.
If you know this struggle, I might have good news for you: Clinique just launched an amazing product called BIY. This stands for "Blend It Yourself" and refers to pigment drops that turn your moisturizer into make-up. The best thing about it? You can decide yourself how much coverage you want your make-up to have, simply by choosing how many pigment drops you mix into your moisturizer:
Transform your favorite moisturizer into a BB, CC or fuller-coverage foundation. One drop of Clinique BIY™ Blend It Yourself Pigment Drops creates sheer cover. Two or three, a flawless finish. Since Clinique BIY takes on the finish of the moisturizer you blend it with, expect a more matte finish with a mattifying moisturizer. Or a more dewy, radiant finish when blended with a moisturizer that contains optics.
I personally love the texture of BIY, since it's basically just a tinted version of the moisturizer I use on a daily basis. I mix 2-3 drops of BIY into my Clinique Moisture Surge Cream for a beautiful sheer coverage that evens out my skin tone and leaves a flawless look. Additionally, I love that it doesn't rub off on clothes and it can be mixed into any moisturizer of my choice. This is a massive plus, because in summer I'm simply going to blend it into my sunscreen.
How to use BIY:
Choose a moisturizer that gives your skin the treatment it needs and the finish you want. I am using Clinique Moisture Surge.
Find your shade of Clinique BIY and shake it well. My shade is BIY 125.
No need to squeeze – simply tap the bottle for a single drop.
Choose the amount of coverage you want: 1 drop = sheer, 2 drops = medium, 3 drops = fuller coverage
Blend well and apply to your face like normal moisturizer.
Always bear in mind that the real secret to having a glowing appearance starts with great skin. If you're interested in knowing more about my skin care routine, you can read everything about my experience with the Clinique 3-Step Skin Care System here.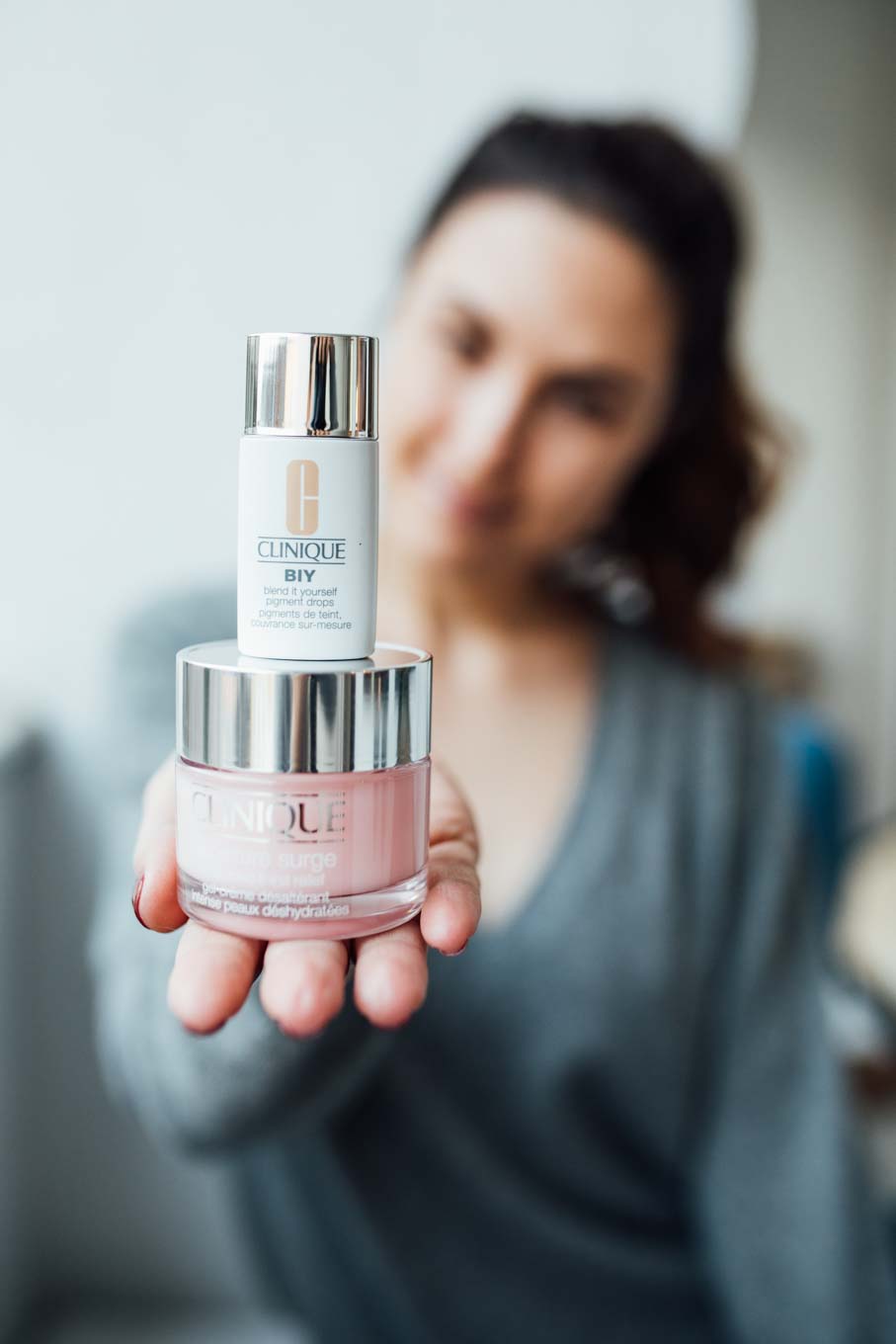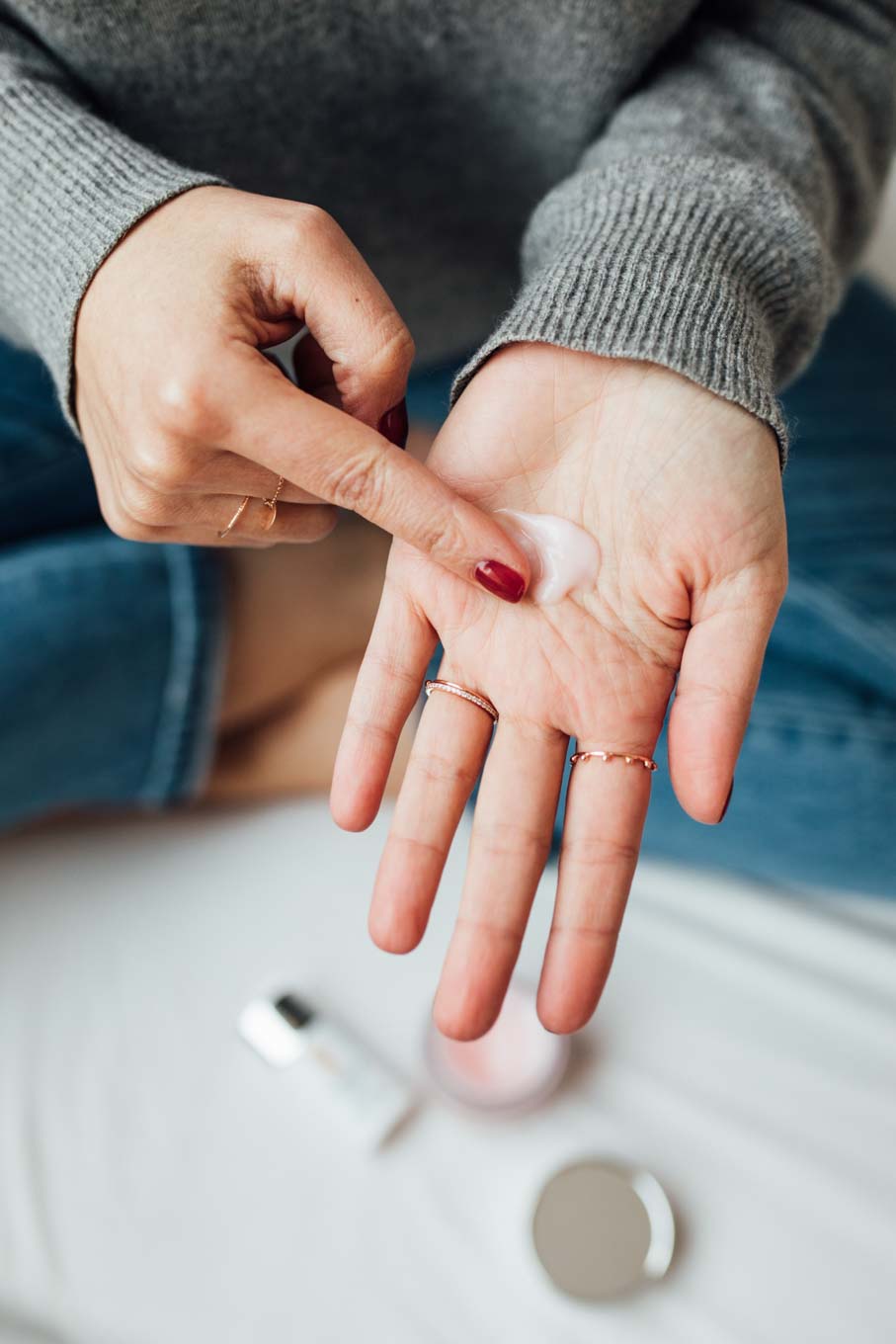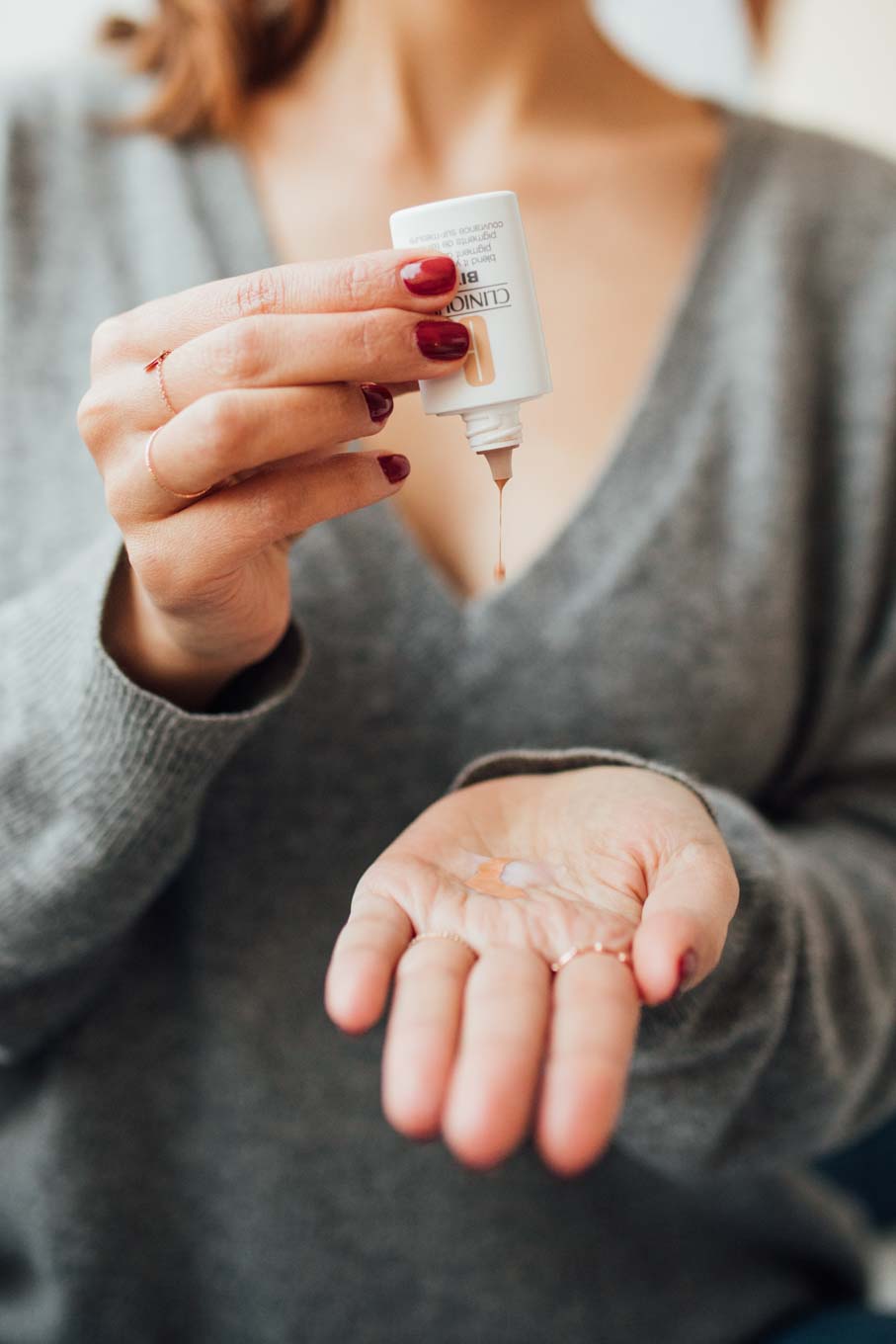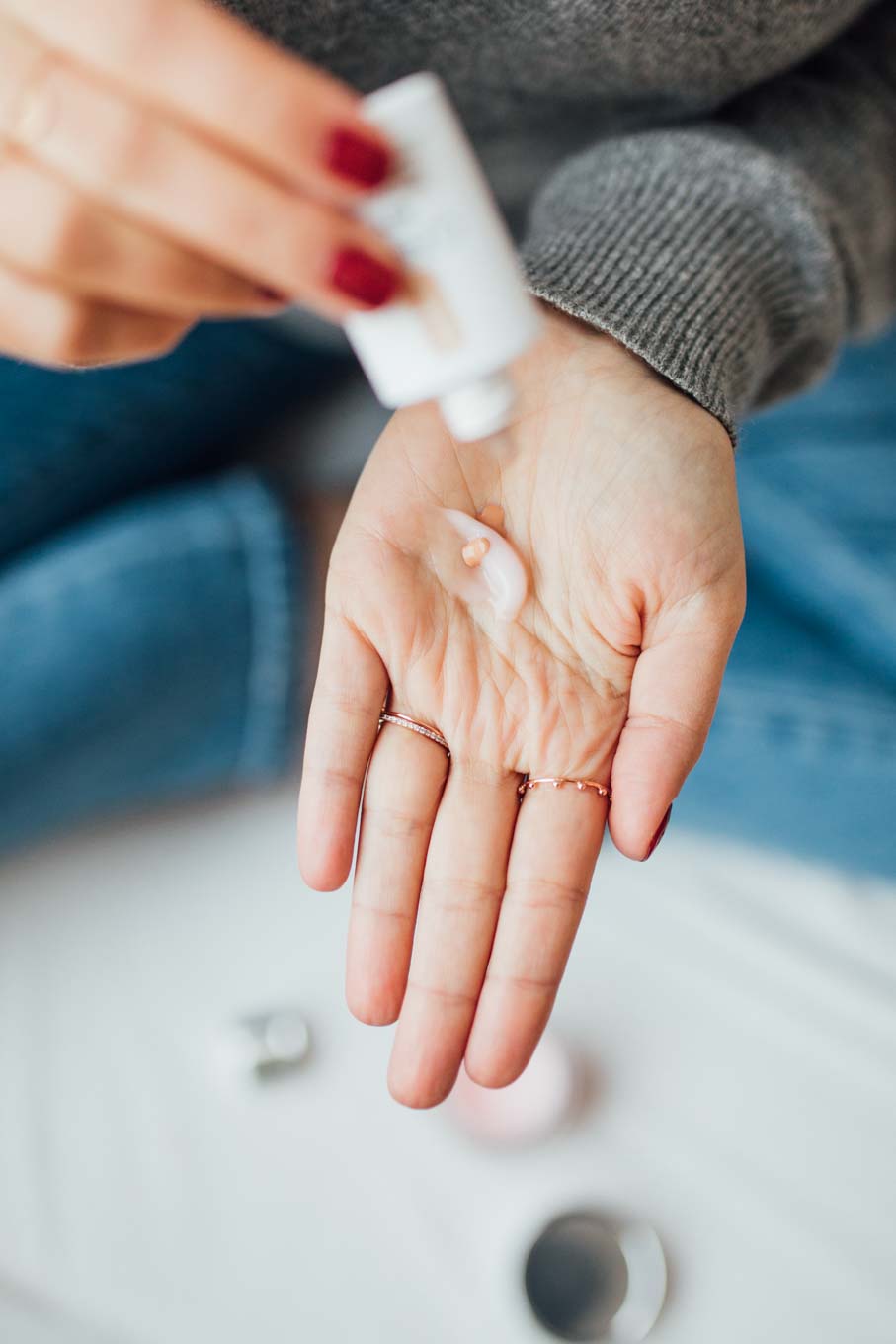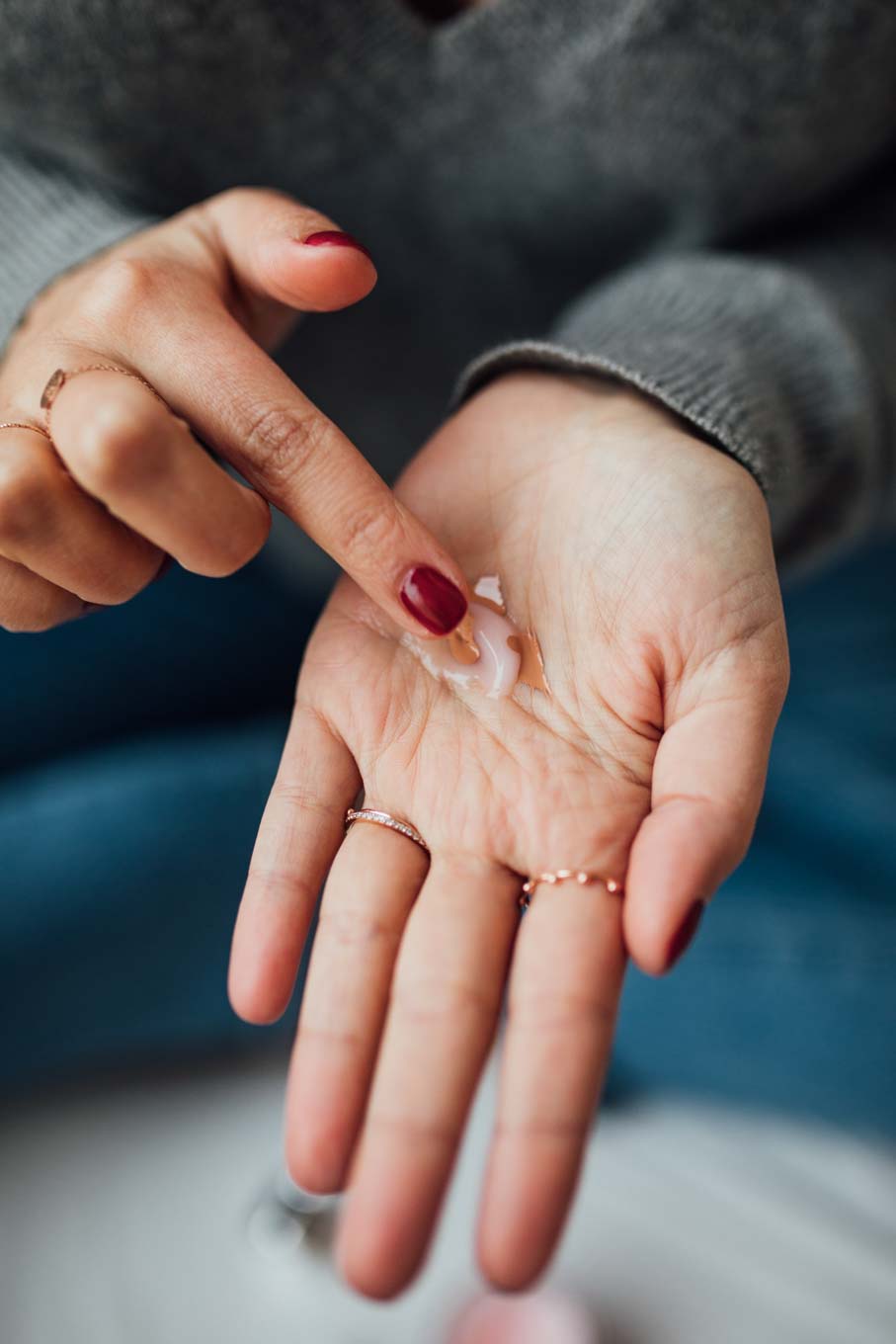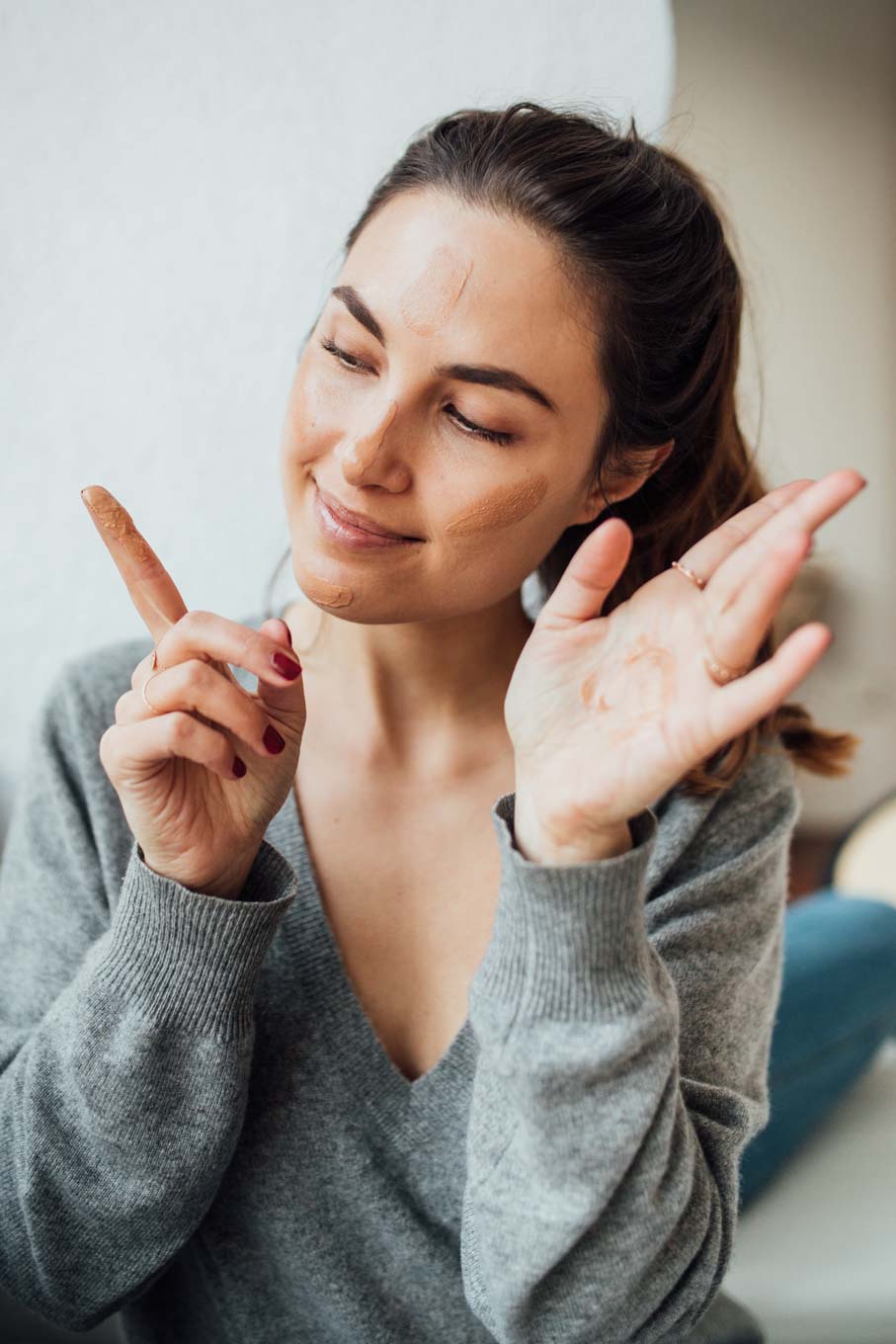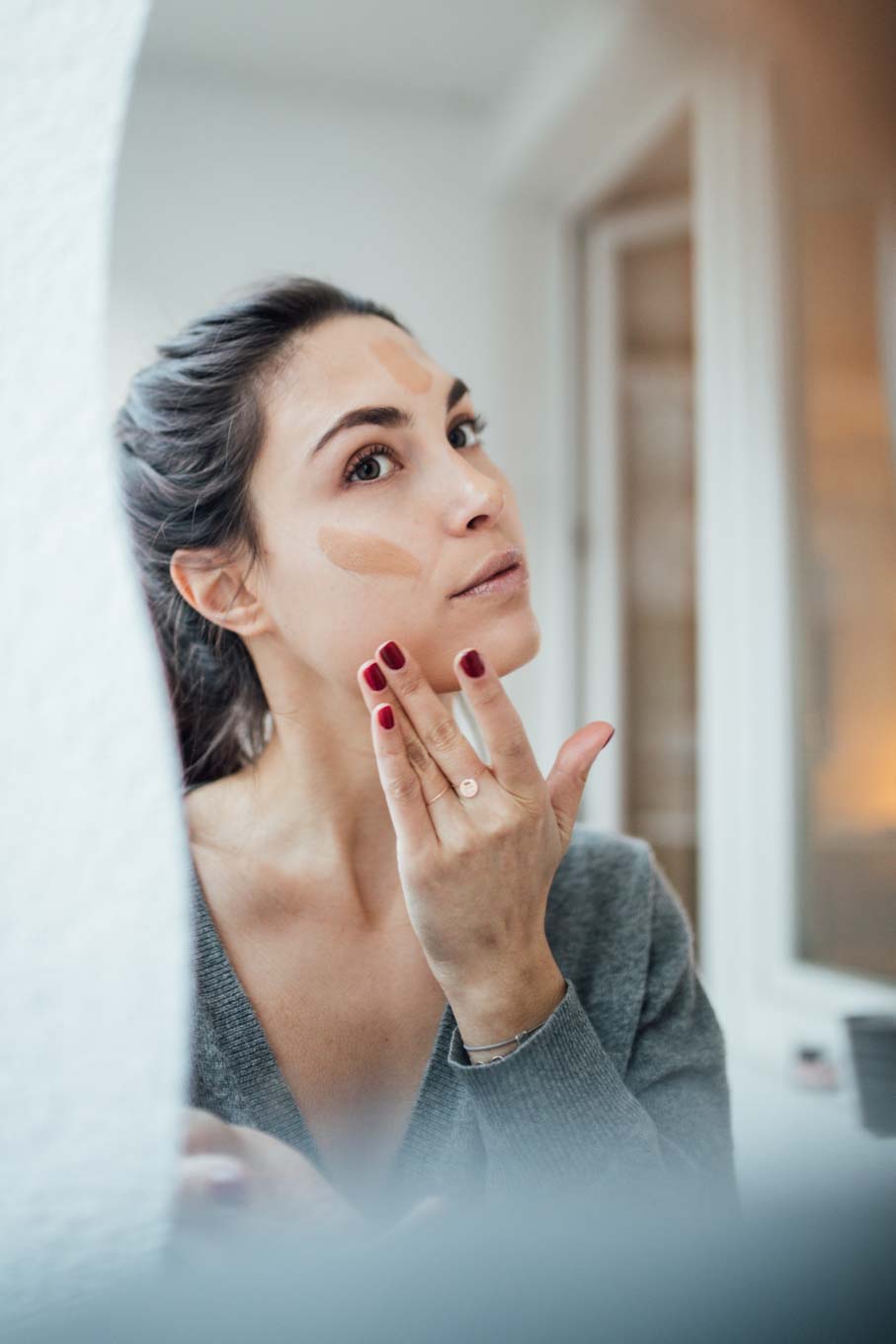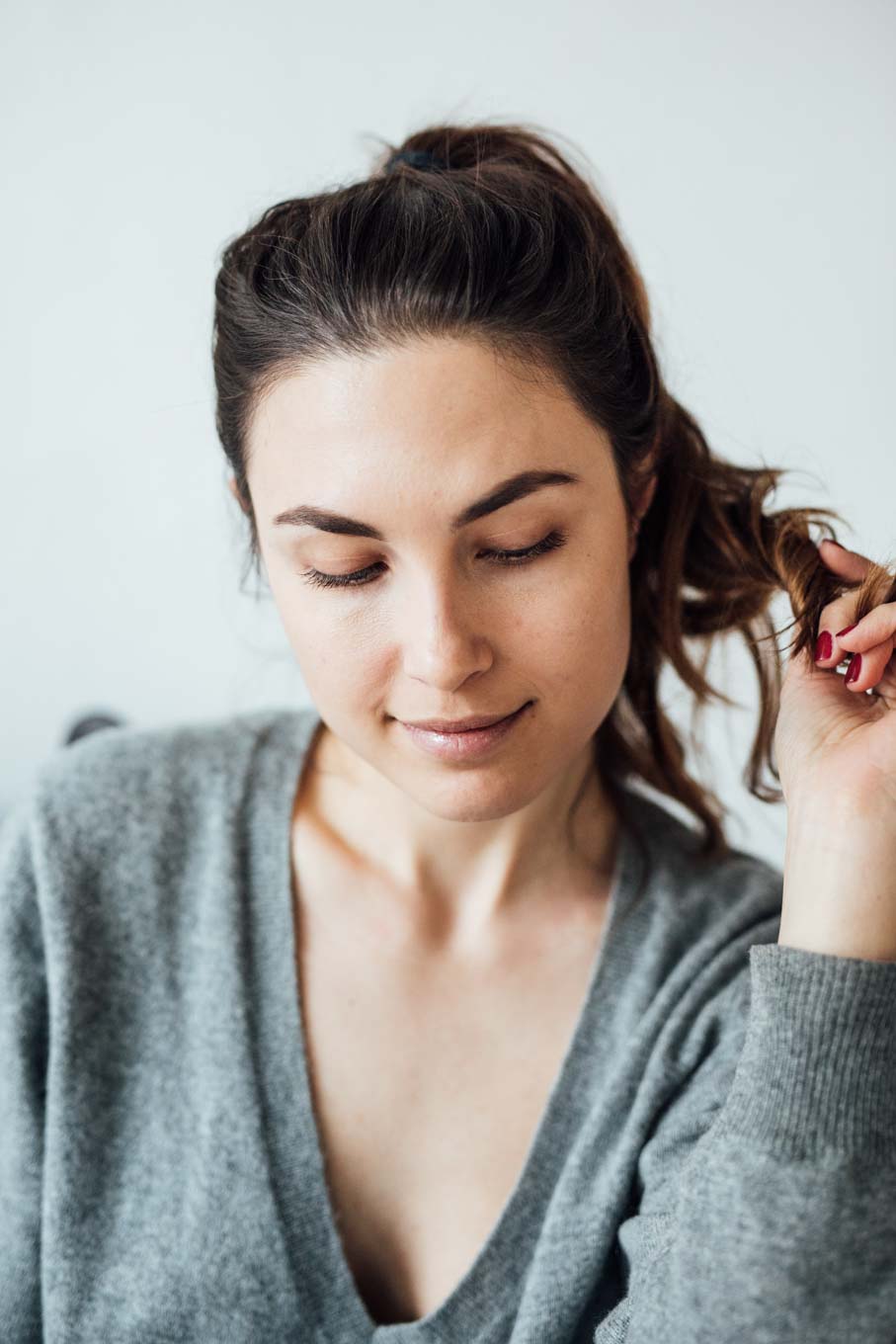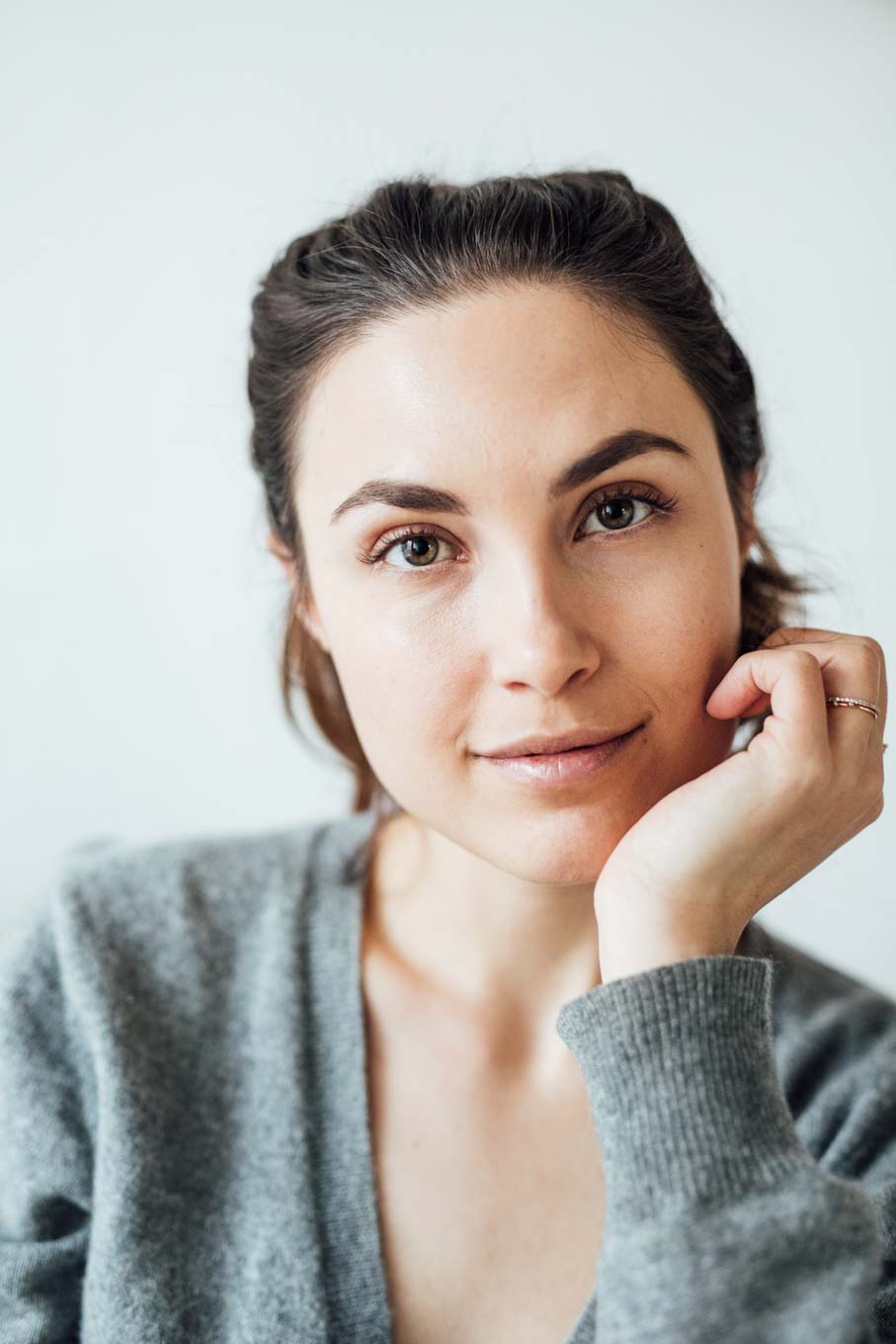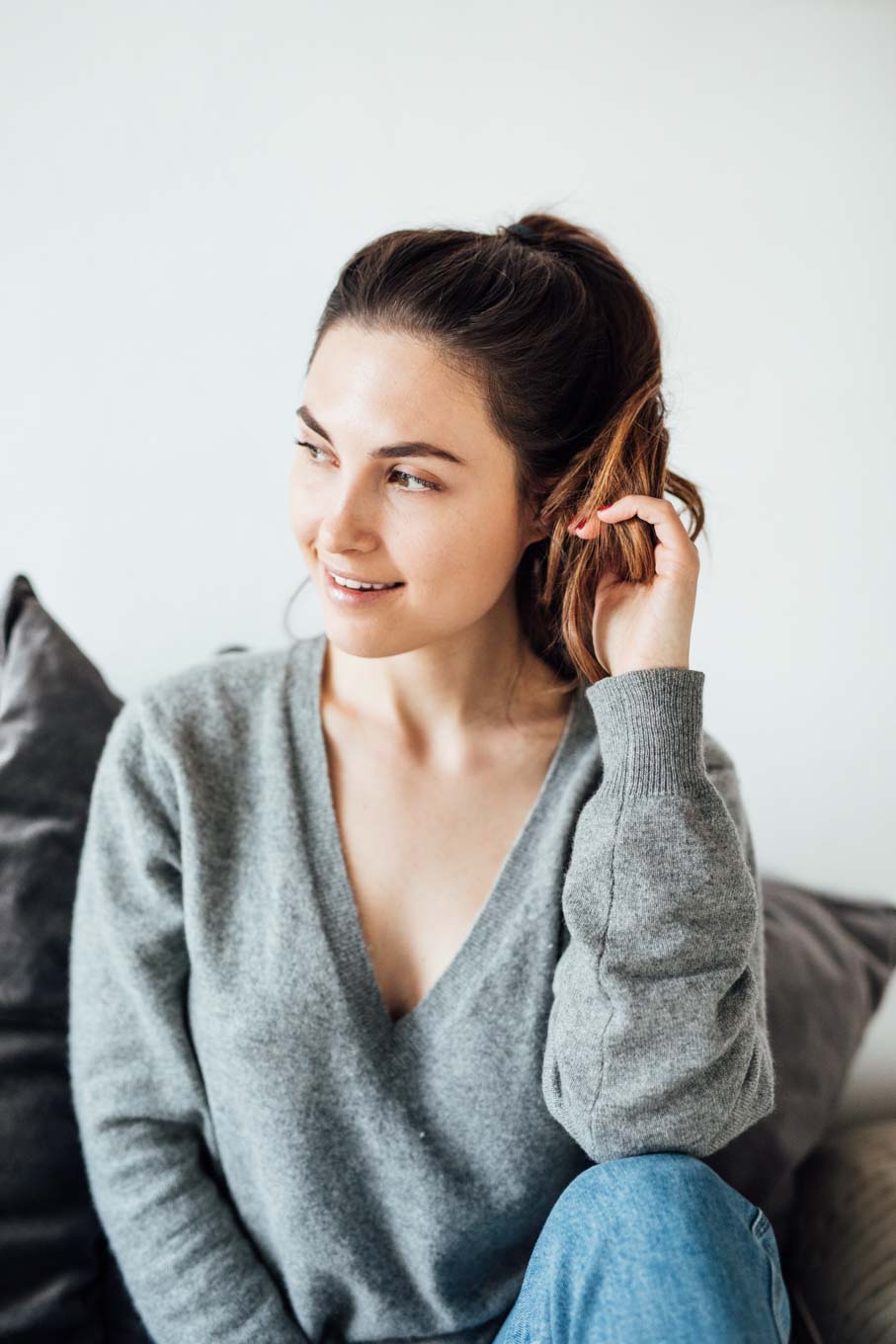 ---
*this post has been published in collaboration with CLINIQUE, but all views are my own.