Sale Alert:
My Theresa Flash Sale
By now you probably know that I'm not the girl who shops anything just because it's marked down, but you probably also know how much I love a good deal on designer shoes and bags… One of the perks (or dangers, if you will) of being a blogger are the early-notifications about sales and promotions. So when this little e-mail with the info popped up that mytheresa.com is having a Flash Sale from today until Sunday midnight, I couldn't help it and had a peek at all the pieces that are on sale.
I almost couldn't believe my eyes when I saw all the awesome pieces included in this promotion. There are many things from this season and also classics included (not the usual shelf warmers you'd get during regular end of season sales) and many of them are absolute favorite pieces of mine (hello Chloé boots, hi Isabel Marant sneakers, and oh hi there Valentino bag!)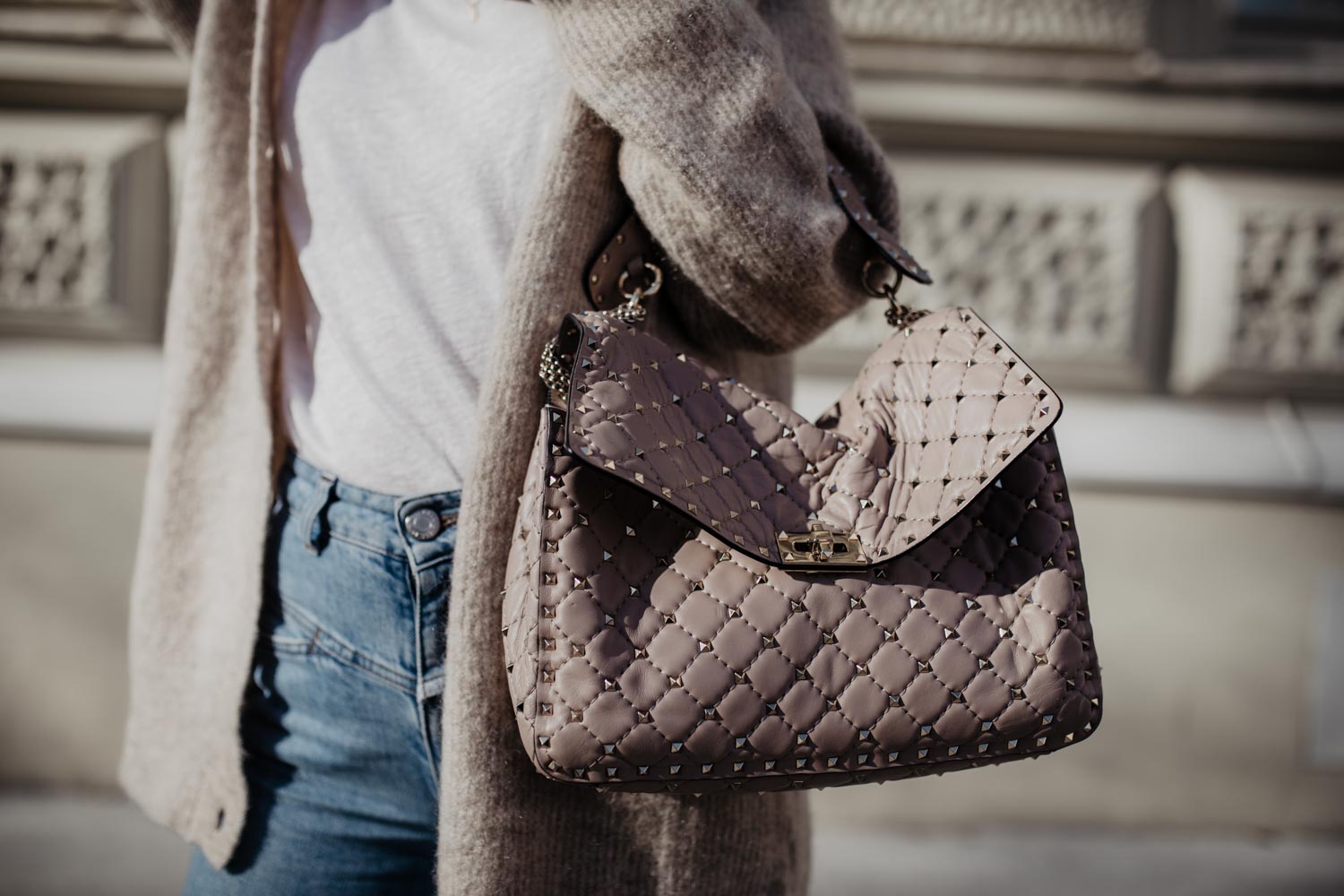 You know, maybe you've had one of those things on your secret wishlist for a very long time, maybe your birthday is coming up and screams for a present, or maybe you simply want to treat yourself. I'm here to help a sister out and happy to share this with you:
My Theresa Flash Sale:
Get 100€ off with code FORYOU1 (minimum order 600€)
Get 200€ off with code FORYOU2 (minimum oder 1.200€)
Find all products included in the flash sale here.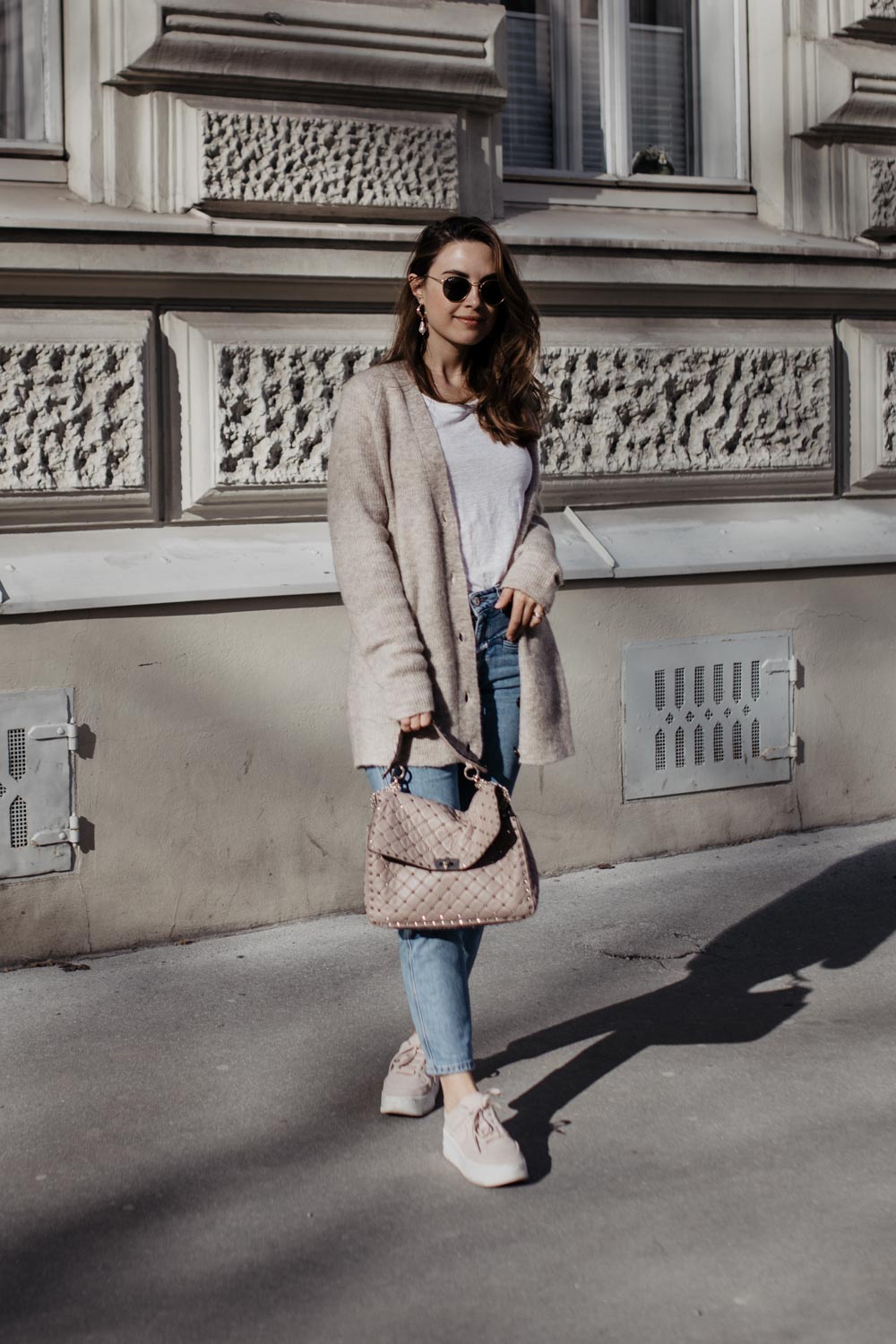 Obviously, I also couldn't help but gathered my favorite pieces available at the My Theresa Flash Sale for you: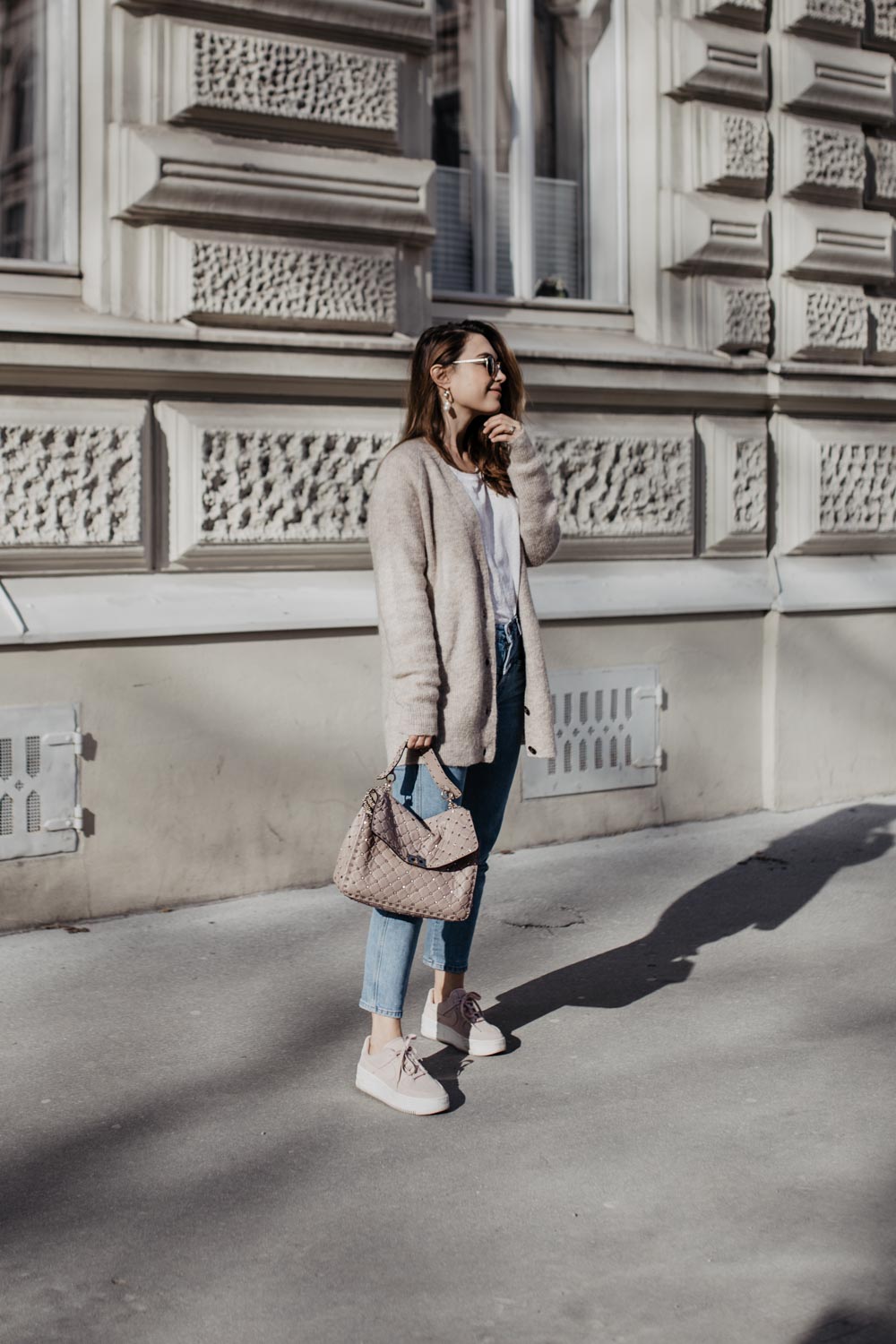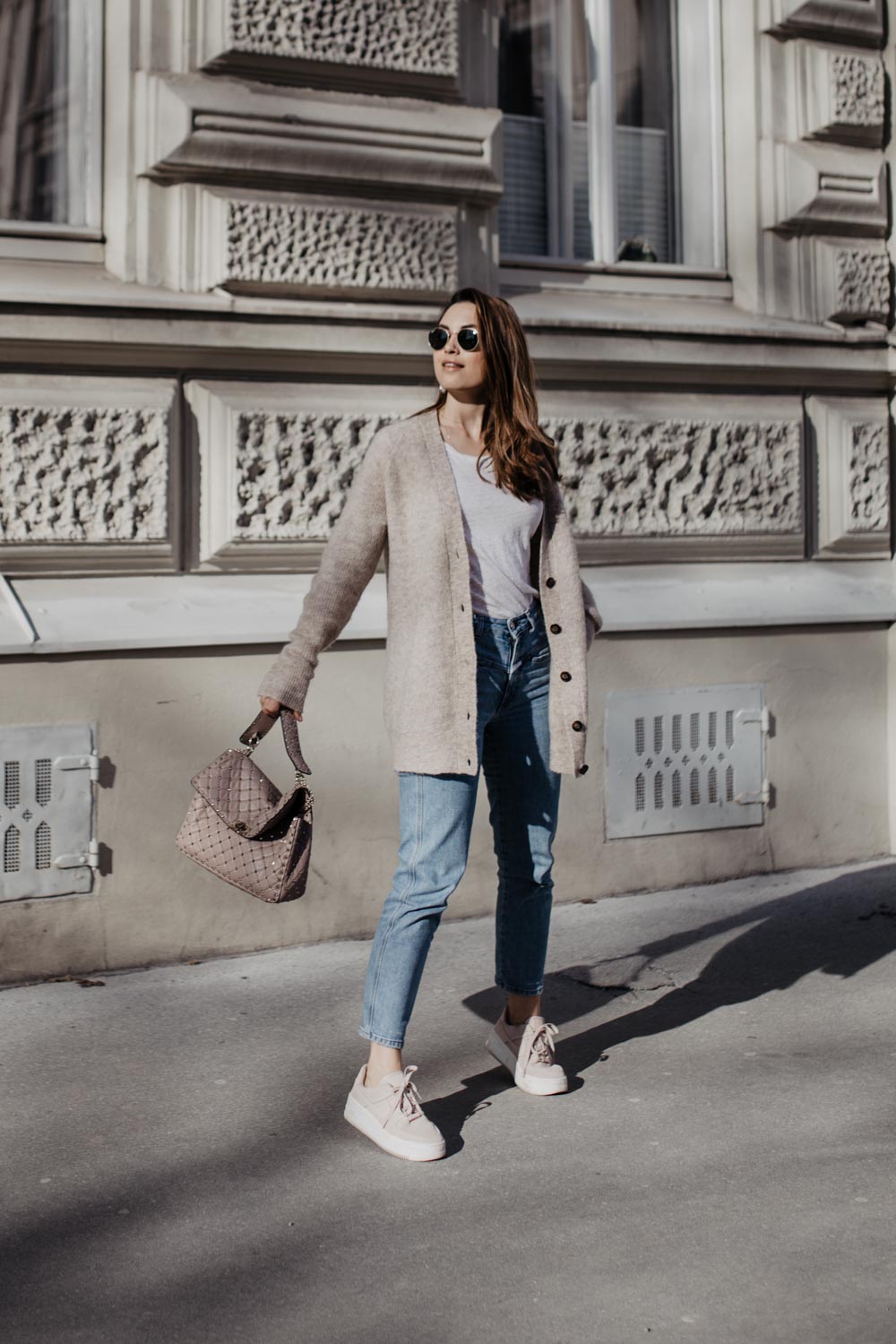 PS, if you're from the UK or the US, use these codes:
UK:
£100 off with minimum order of £600 with code FORYOU3
£200 off with minimum order of £1200 with code FORYOU4
US:
$100 off with minimum order of $700 with code FORYOU7
$200 off with minimum order of $1300 with code FORYOU8
---
wearing: Closed jeans // Edited cardigan // H&M linen t-shirt // Nike Air Force 1 // Ray Ban sunglasses // Valentino Rockstud Spike bag (included in the My Theresa Flash Sale!)
Shop the post: