My Favorite Glow Products
Recently I received lots of messages from you via Instagram asking about the make-up products I currently use. It's always my biggest pleasure to work on content you specifically requested and are curious to know about! It's been a while since I talked about my daily make-up and some of the products I'm using did change or were added, so I thought it's about time to give you a little update about what's currently in my make-up bag.
Truth is, I did splurge a little on beauty stuff while we were on honeymoon! I partially blame it on Sephora for just being make-up wonderland, and also on my friend Nina who did my wedding make-up and who is my personal make-up guru. She's always showing me new products which I just have to try.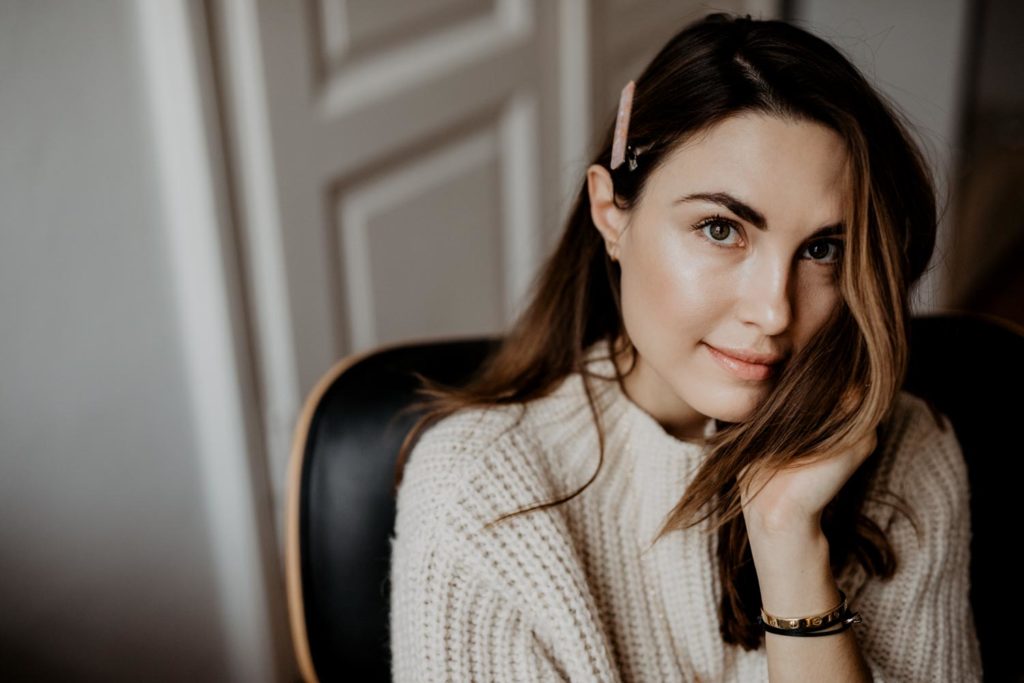 As far as I am concerned, I've always loved slightly sun kissed skin, strong brows and just a hint of mascara. In my books this is what I consider most beautiful and defines the the look I have been trying to achieve for years. I'm a big fan of glowing, radiant skin because I simply feel like it makes you look a lot more naturally beautiful than a super matte looking face.
My daily make up look hasn't changed much since this blogpost. However, some of the products I currently use have changed. The look is basically the same, but I'd say I did step up my game a little bit. I'm constantly trying out new products that promise some extra radiance and glow, and so far these are my favorites:
I have been using this product for two years and still think it's one of the best when it comes to moisture and radiance. I use it as primer under my make up and it gives your face just this subtle hint of radiance, while keeping it fresh all day long. My favorite is color is Bare Glow.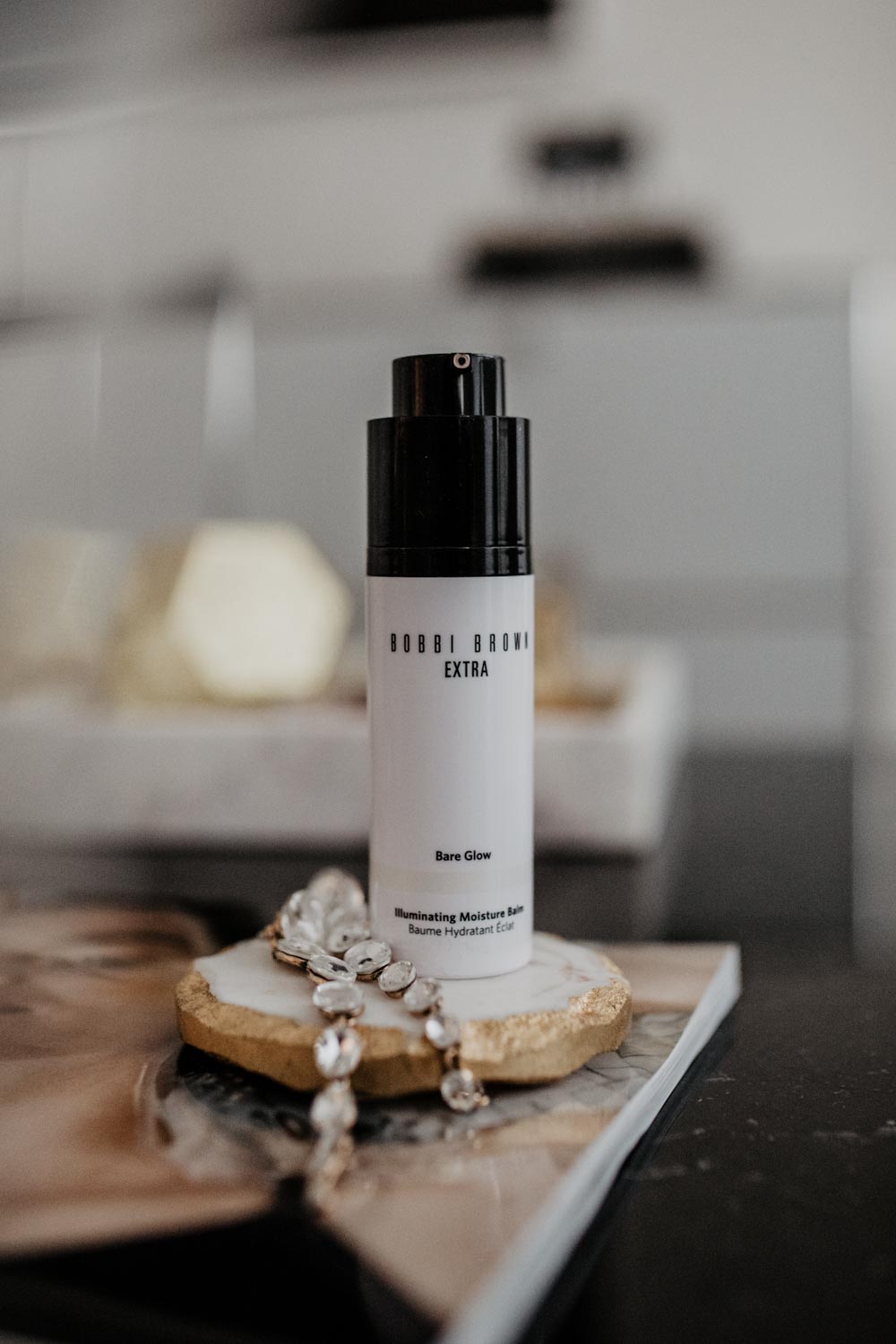 Another one of my oldies, but goldies: The Soft & Gentle highlighter by MAC. I don't know how many times I've restocked this products already – now you can imagine how much I love it. If you're looking for a highlighter that gives you that golden summer glow, you'll love this one!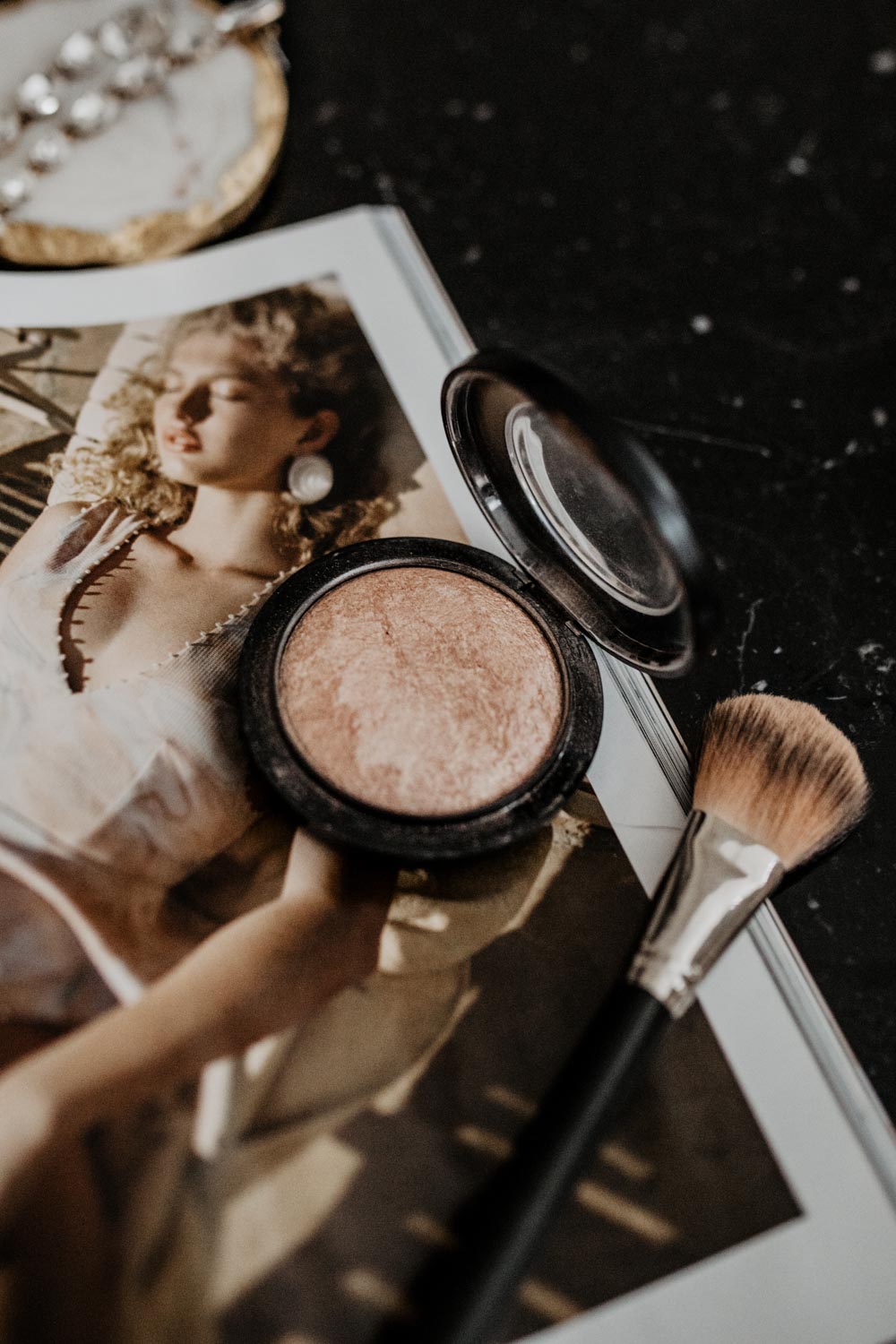 Now, this is one of the products I bought on my trip to the US. I've heard a lot about Charlotte Tilbury already, but since I'm always a bit cautious when it comes to ordering beauty products I've never even had the chance to see in real life, I hadn't ordered anything before. When I tried the products at Sephora though, I was sold right away. The Wonder Glow Face Primer is pure magic! I love mixing it with my moisturizer on make-up free days, or use it as primer when I want to achieve the full-on glow look.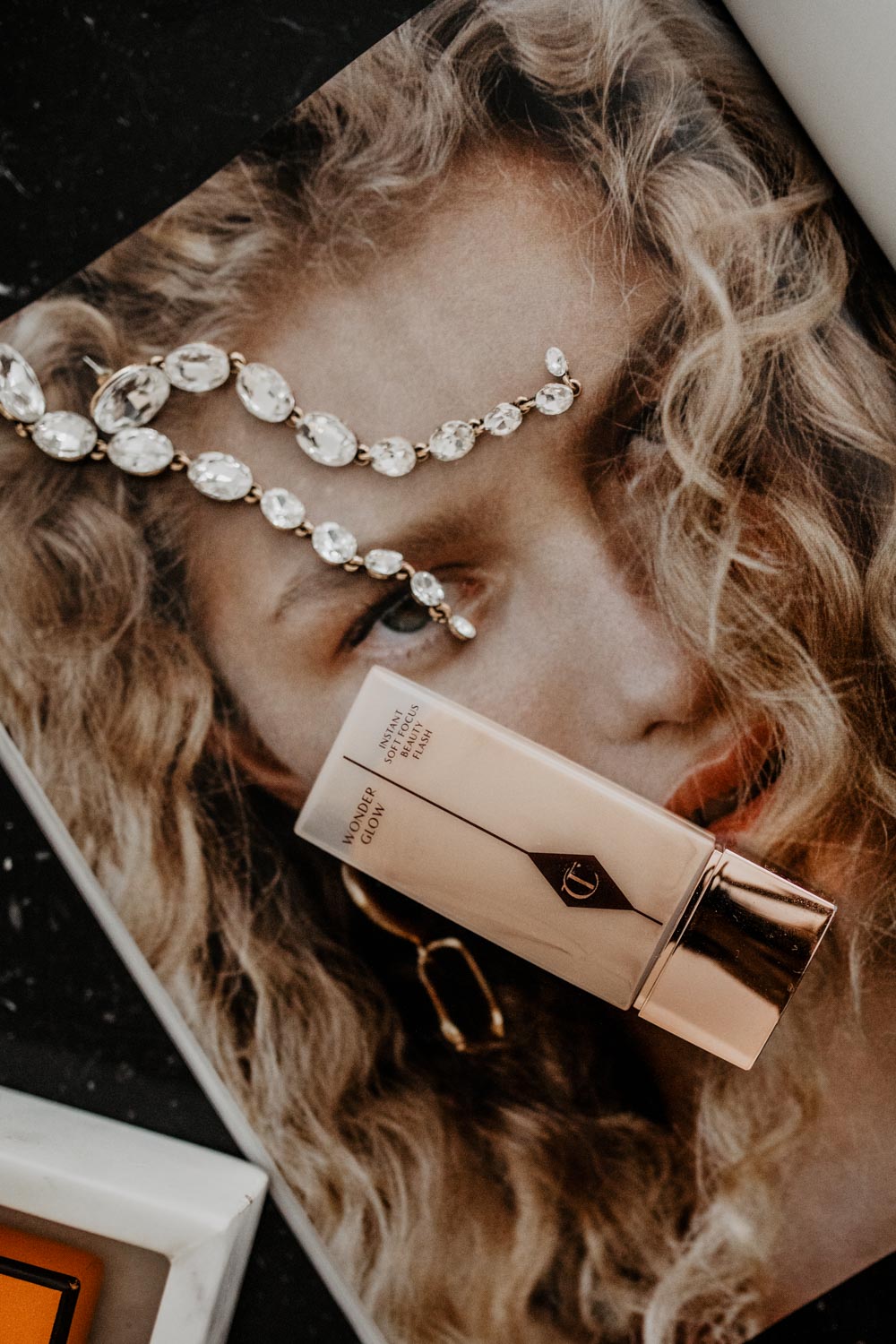 You all probably know that I'm the biggest Bobbi Brown fan… but what can I say: I simply love her philosophy of beauty and the products are so worth it! If you're looking for a primer that evens out your skin tone and comes with the bonus of SPF, this one is Mr. Right for you. I love using it as primer in winter when the sun is not as aggressive as in summer. It's gives your skin just a hint of radiance, so if you're longing for a very subtle and fresh look, you'll love it.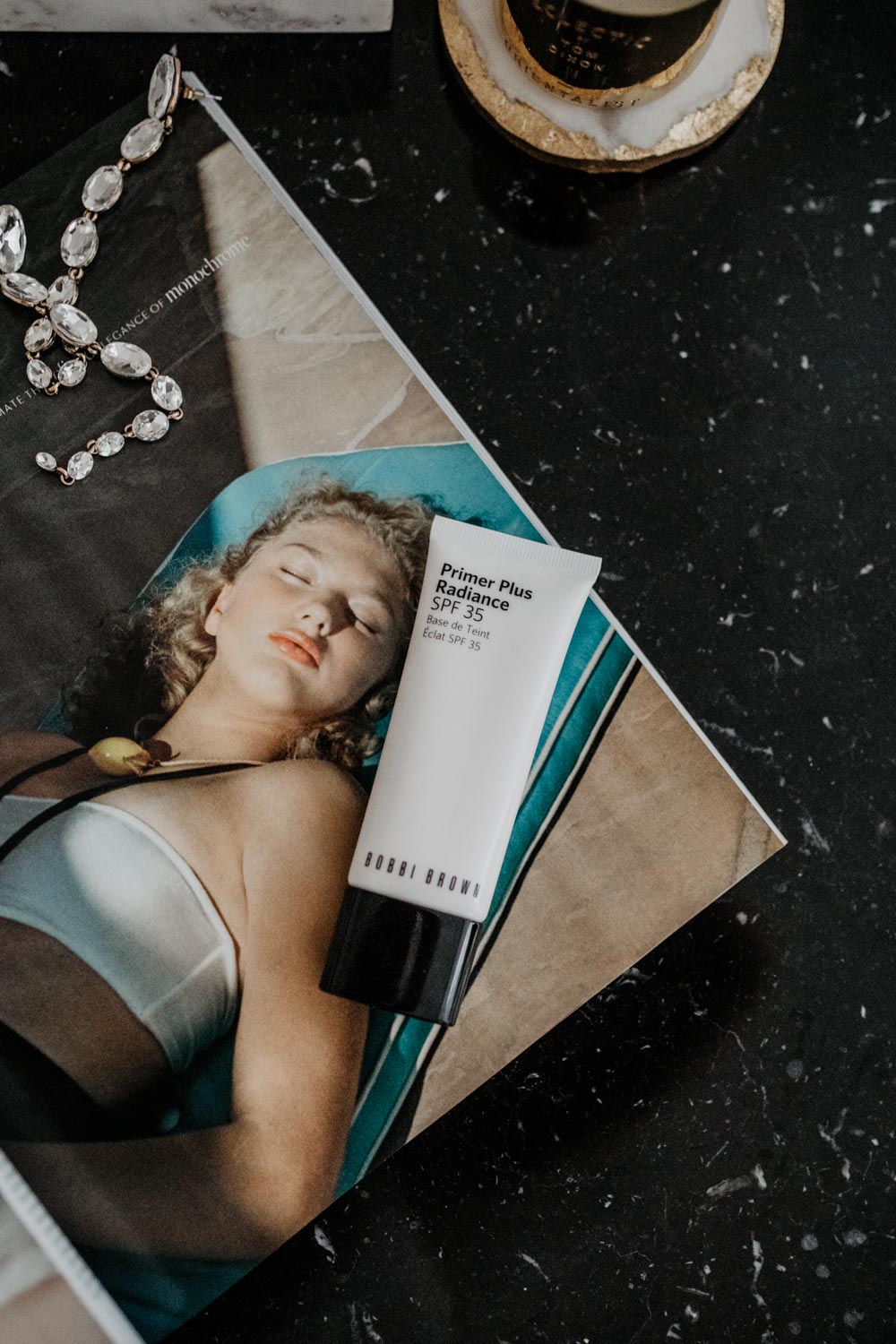 Now, this product is my No. 1 highlighting product at the moment. It's the highlighter Nina used on my face for my wedding look, so that's probably also one of the reasons why I love it so much. When I was in the US, I was determined to buy it, but it was sold out everywhere! I've been to at least six Sephoras all over the US, but I wasn't able to find it anywhere. The only thing I was able to get my hands on was the travel size version of it, which is now almost empty. If you want to treat yourself to the real deal, I suggest you get the whole Ambient Lighting Palette. My favorite color out of the three colors included is Luminous Light, which you can also get separately in a bigger version.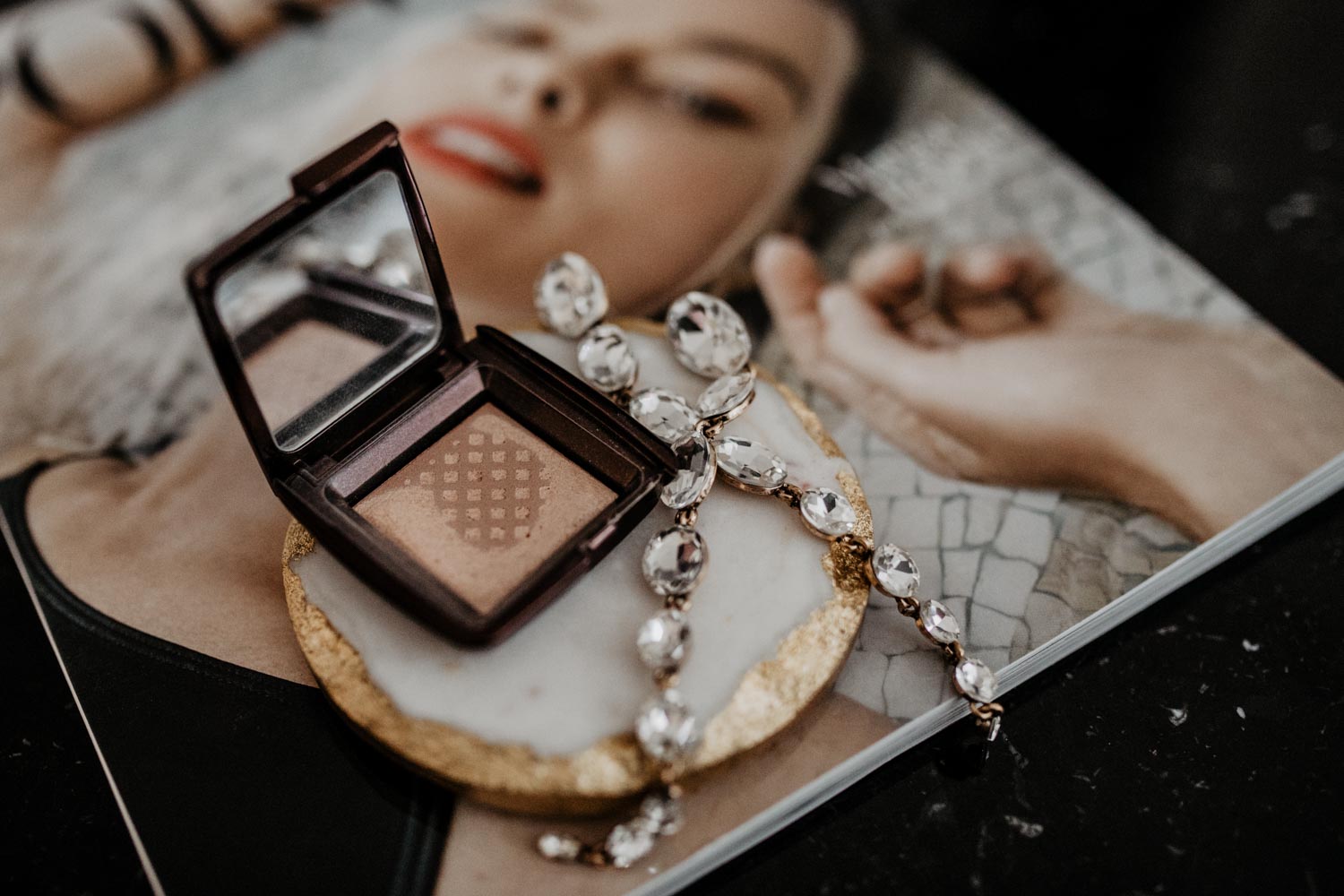 Another US acquisition from Charlotte Tilbury: The Hollywood Beauty Light Wand in color Spotlight. I didn't have this one on my shopping list until one of the Charlotte Tilbury Make Up girls at Sephora showed me how to use it. And let me tell you: It's a game changer! I apply it gently on the areas I want to highlight such as above my cheekbones, on the back of my nose and in the inner corners of my eye, then I gently buff it. It melts perfectly with the make up and it's really easy to apply – even if you're like me and don't have professional make up training.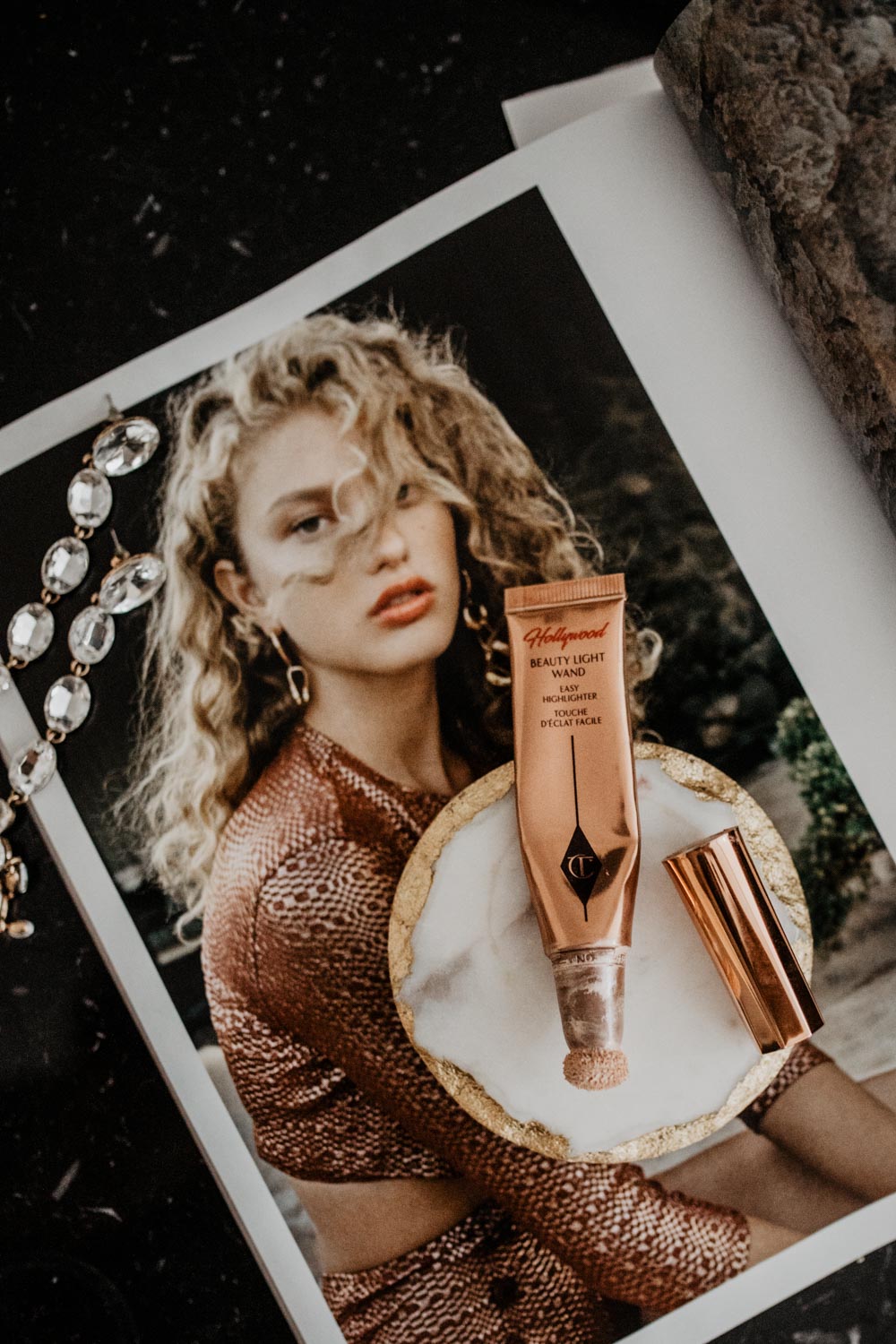 ---
Shop The Post: