Black Friday 2018: How To Be Prepared For The Best Deals
This post is dedicated to everyone who loves the occasional shopping haul as much as I do – even more so if you're constantly after the best deals! To everyone else Cyber Week leading up to Black Friday (this Friday, 23/11/18) and Cyber Monday (next Monday, 26/11/18) is probably just super annoying – I totally understand that, too. BUT if you're up for some damage, then you better get ready…
If there is one thing I've learned about Black Friday during the past years, then it's this: Better be prepared. So in order to give you a head start to this whole Cyber Week craziness, I want to share my five tips with you, how you can make the most out of the year's best shopping week.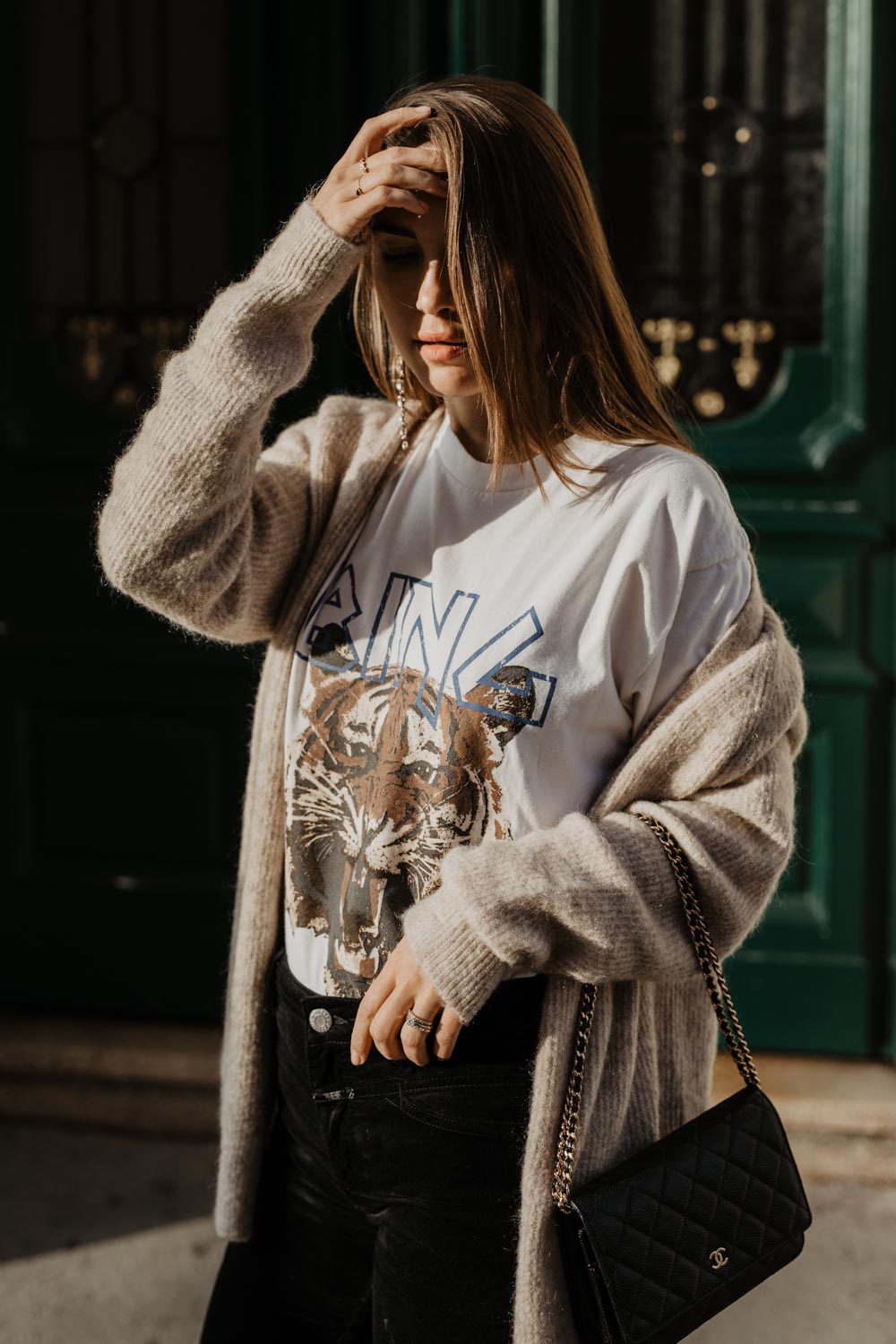 Rule No. 1: Make Sure You Know What You Want.
I guess we all know this phenomenon: Once something is on sale, we tend to to buy it just because it's so much cheaper, although we don't actually need or want it. To make sure this isn't happening during Cyber Week, it's crucial to really know what you're after. Is there any special bag you've been dreaming of the past couple of months? Do you have a big event coming up which you'd like to have a new dress for? Or those shoes you've been admiring this whole season already? Make sure to prepare a wishlist and know what to find where. Many online shops already offer the option of creating your own wishlist on their site. This way, your favorite pieces are already stored and ready to shop once the discount codes are valid.
Rule No. 2: Be Quick.
Once Black Friday is here and the various discount codes are live, you shouldn't hesitate too long to hit the buy button. The hottest pieces can be sold out within minutes, so keep your eyes on the price if there is a certain piece you desperately want. It might sound a bit crazy, but I recommend you to set an alarm at the time the discount codes of the shops are active (those can vary).  It's always important to thoroughly think about any purchase (no matter the price tag), but especially investment pieces shouldn't be in the category of impulse buying. Once again, this is where your wishlist can play a very important role: Put it there first and sleep over it a few times, if you still like it – go for it.
Rule No. 3: Keep An Open Mind.
Another thing I've learned over the years of bargain hunting: Keep an open mind about colors! When I bought my Chloé Drew bag on Black Friday two years ago, I initially wanted the black version, but was too late for that. I then went with my second favorite choice and eventually was super happy that I didn't get my hands on the black on. Long story short: I'm not saying you should ever buy a bag in a color you don't like, but have a look beforehand and select your favorite colors. This will drastically increase your chances of getting lucky on Black Friday!
Rule No. 4: Smart Shopping.
Black Friday is not the biggest shopping day of the year for nothing. With Christmas coming up, it's the best occasion to shop presents for your loved ones (and maybe treat yourself?). But not only that: Be smart when it comes to shopping! Do you have a wedding invitation for next year you'll need an outfit for? Does your old laptop constantly break down and you know you'll need a new one soon? Think about all the things on your list you wanted to buy in the near future (no matter if they are fashion related, technical or for your home). Chances are high you'll find great deals this week that will save you some serious money.
Rule No. 5: Watch Out For The Best Deals Already.
It's been the case during the past years that some online shops are  starting with their promotions during the week leading up to Black Friday already – usually those promotions are then going on until Cyber Monday. Which means, in some shops you can get amazing deals for four whole days. However, it's worth looking out for promotions now already to increase your chance to get what you want – in the right size and color. If you're looking for the best tech deals and electric appliances, you should focus on Cyber Monday especially – this day is known for the best bargains on anything technical such as phones, laptops, video games, kitchen appliances, etc.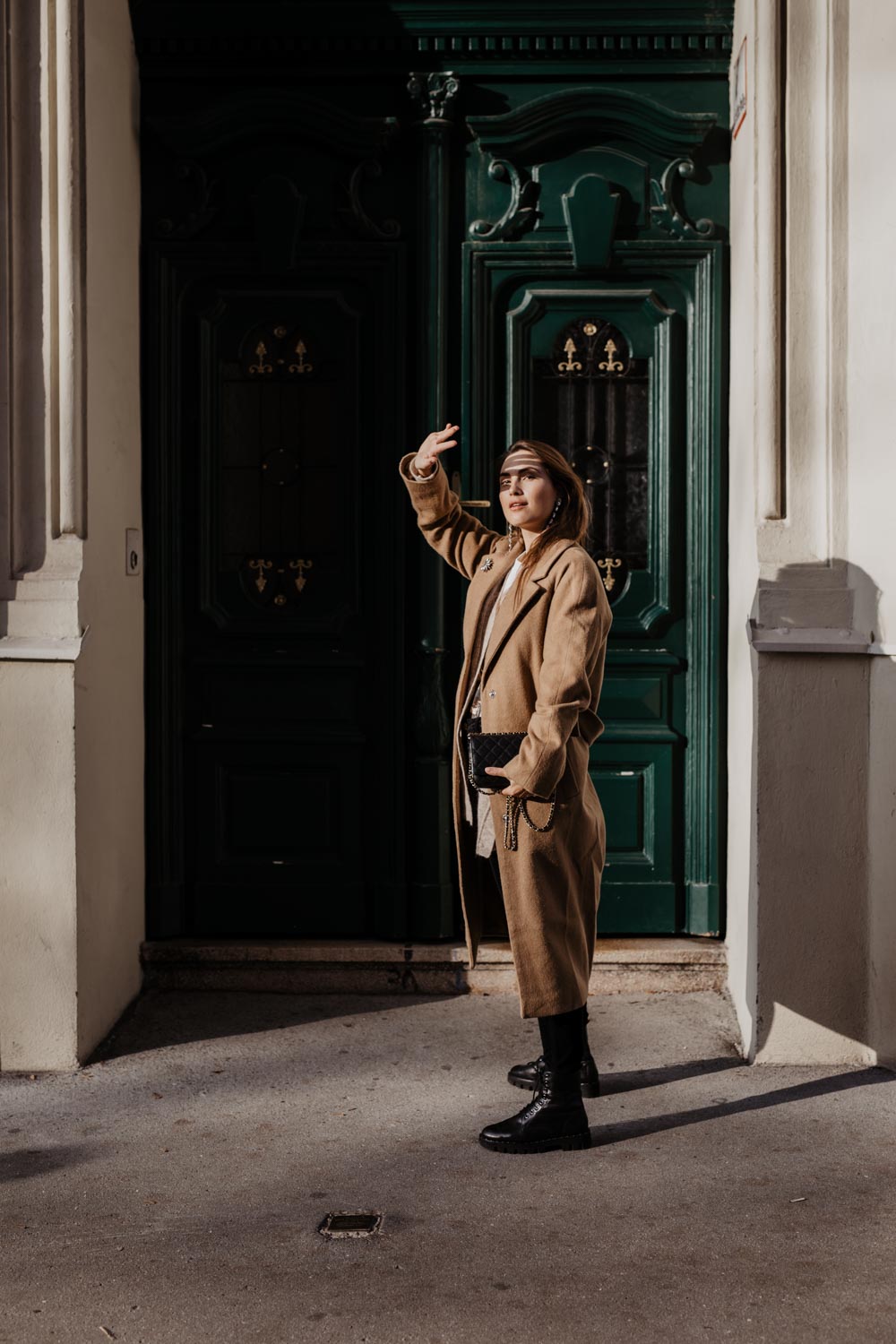 If you follow those rules, I'm pretty sure you'll be able to make the most out of the year's craziest shopping week. I also have my eyes on some things this year, which I'll show you on Friday together with some other highlight pieces I've found (and directly put onto my wishlist). I'll be sharing all Black Friday & Cyber Monday codes of my favorite online shops just in time on Friday morning, so you're best prepared for the shopping madness and have everything you need at one glance. Let's go get 'em, tiger!
In the meantime, some shops are already offering promotions. I've gathered them here for you, in case you want to beat the Black Friday rush:
LUXURY FASHION
Luisa via Roma
save up to 30% at orders over 300€*
use code: BF30
*offer ends 27/11; sale items excluded.
The Outnet
save up to 80%
no code required.
Ssense
special designer handbags sale
no code required.
Browns Fashion
save up to 50% on selected items.
no code required.
Farfetch
additional 10% off sale items
use code:  x10BF
Monnier Freres
save 25% on selected items
no code required.
Stylebop
30% off everything incl. sale items & free standard shipping
use code: BLACKFRIDAY
Selfridges
20% off everything!
use code: SELFCCE
Net-A-Porter
25% off on seasonal picks in a private sale
please note: you have to log in to your Net-A-Porter account
FASHION
Edited
up to 50% off selected items
no code required.
MANGO
30% off everything
use code: BLACK30
H&M
20% off everything!
no code required.
HALLHUBER
20% off everything! (including my earrings)
use code: BLACK18
ASOS
20% off everything!
use code: Hello20
NA-KD
save up to 30%
use code: BLACKWEEK
Topshop 
up to 50% off everything, with free standard worldwide delivery
no code required.
All Saints
30% off everything
no code required.
About You
additional 50% off on Black Friday Sale
FITNESS
Peak Performance
save up to 50% on selected items (like my velvet puffer jacket!)
no code required.
NIKE
additional 30% off Sale items
no code required.
BEAUTY
Douglas
save 20% on everything (if you have the Douglas Beauty Card)
use code: BLACK20
Niche Beauty
daily new beauty deals until Black Friday
no code required.
Cult Beauty
15% off when you spend 20 GBP – use code: BLACKOUT15
20% off when you spend 20 GBP – use code: BLACKOUT20
25% off when you spend 20 GBP – use code: BLACKOUT25
INTERIOR
IKEA
Black Friday offers have started for IKEA Family Members.
no code required.
Bemz
Save 20% on all covers, legs and accessories + free shipping* in time for Christmas.
use code: VIP20
Westwing
up to 60% off on 2000 products until Sunday 3pm
MADE.com
special Black Friday Deals and free delivery
 no code required.
TECHNICAL
Amazon
Cyber Week has started with daily new offers.
no code required.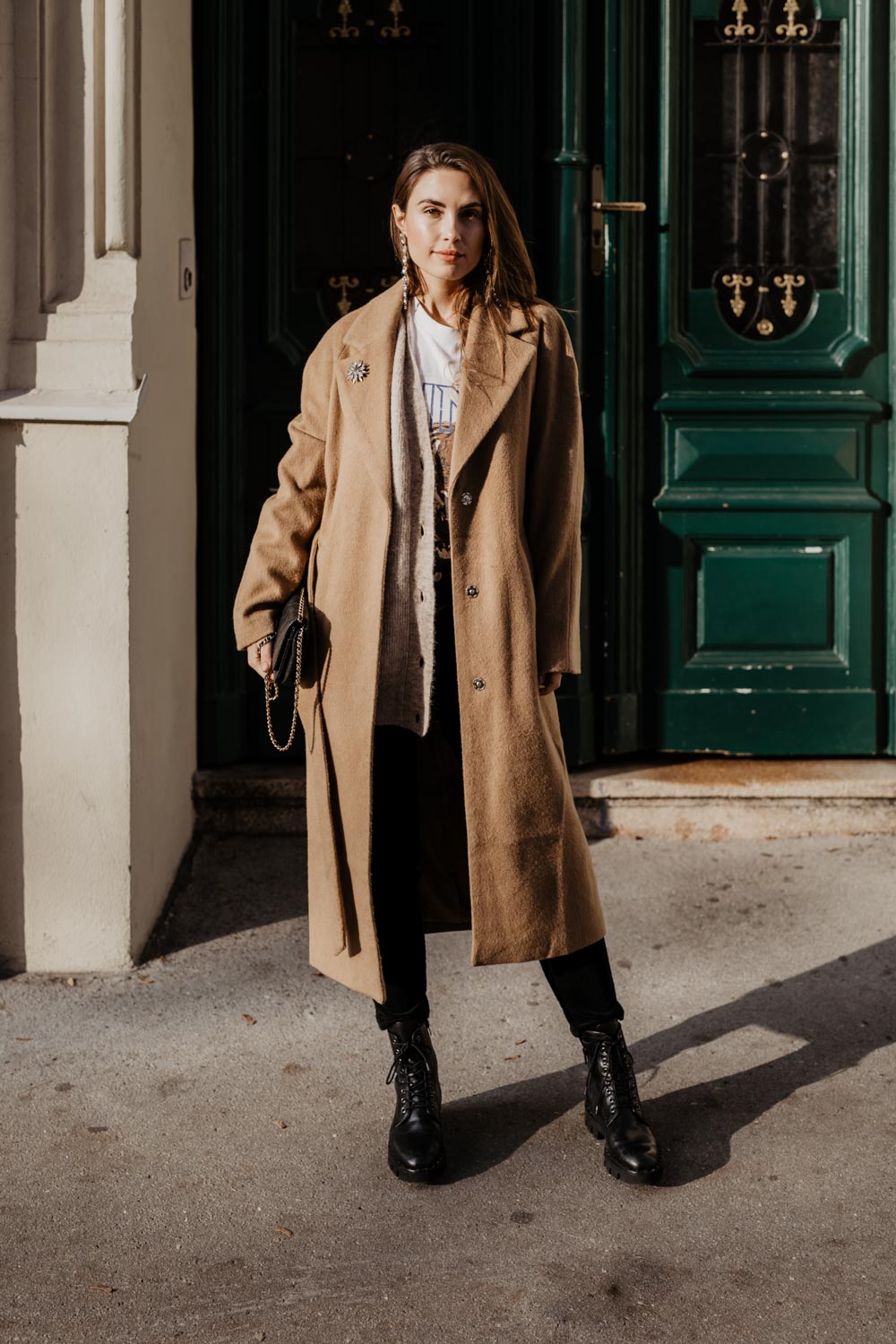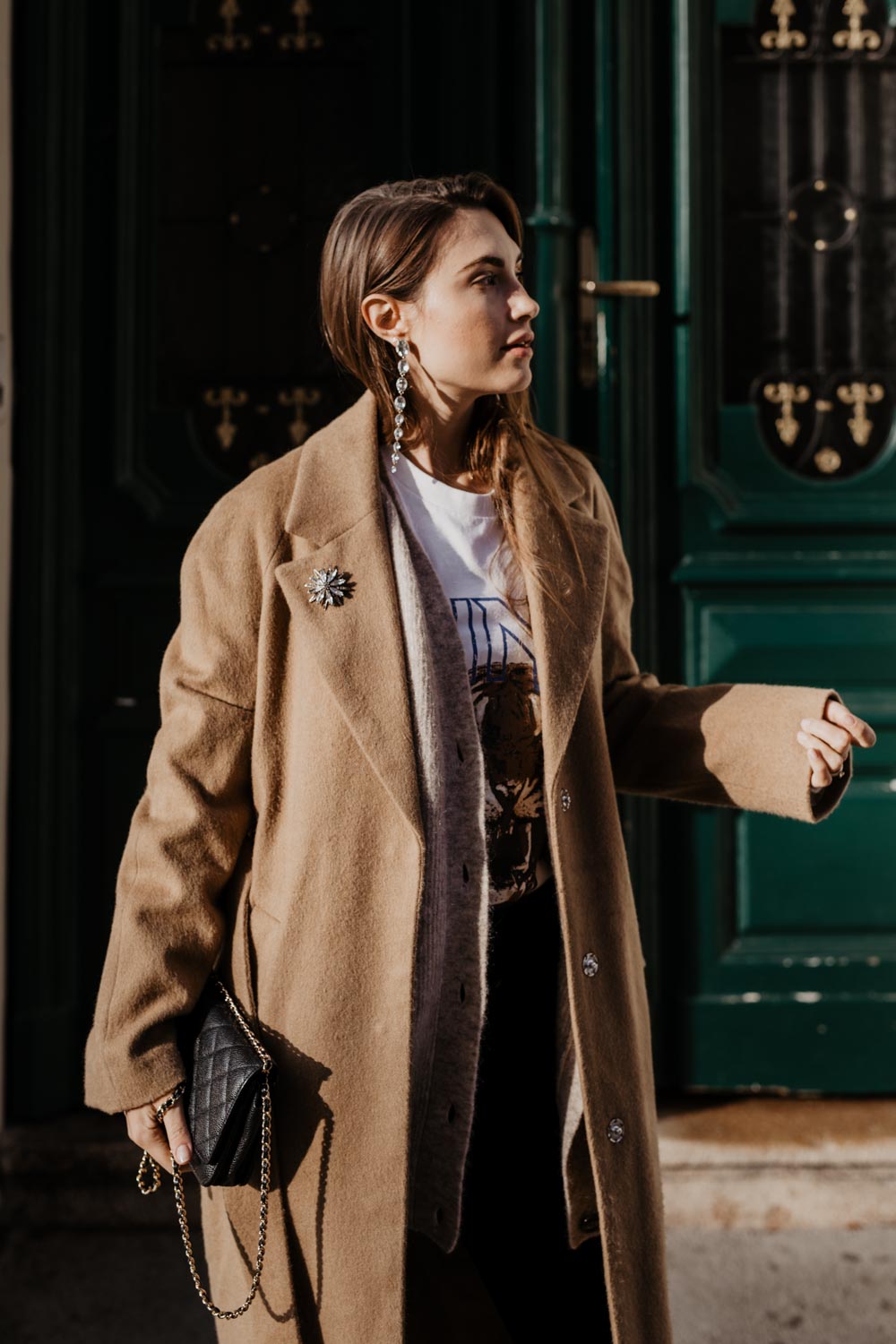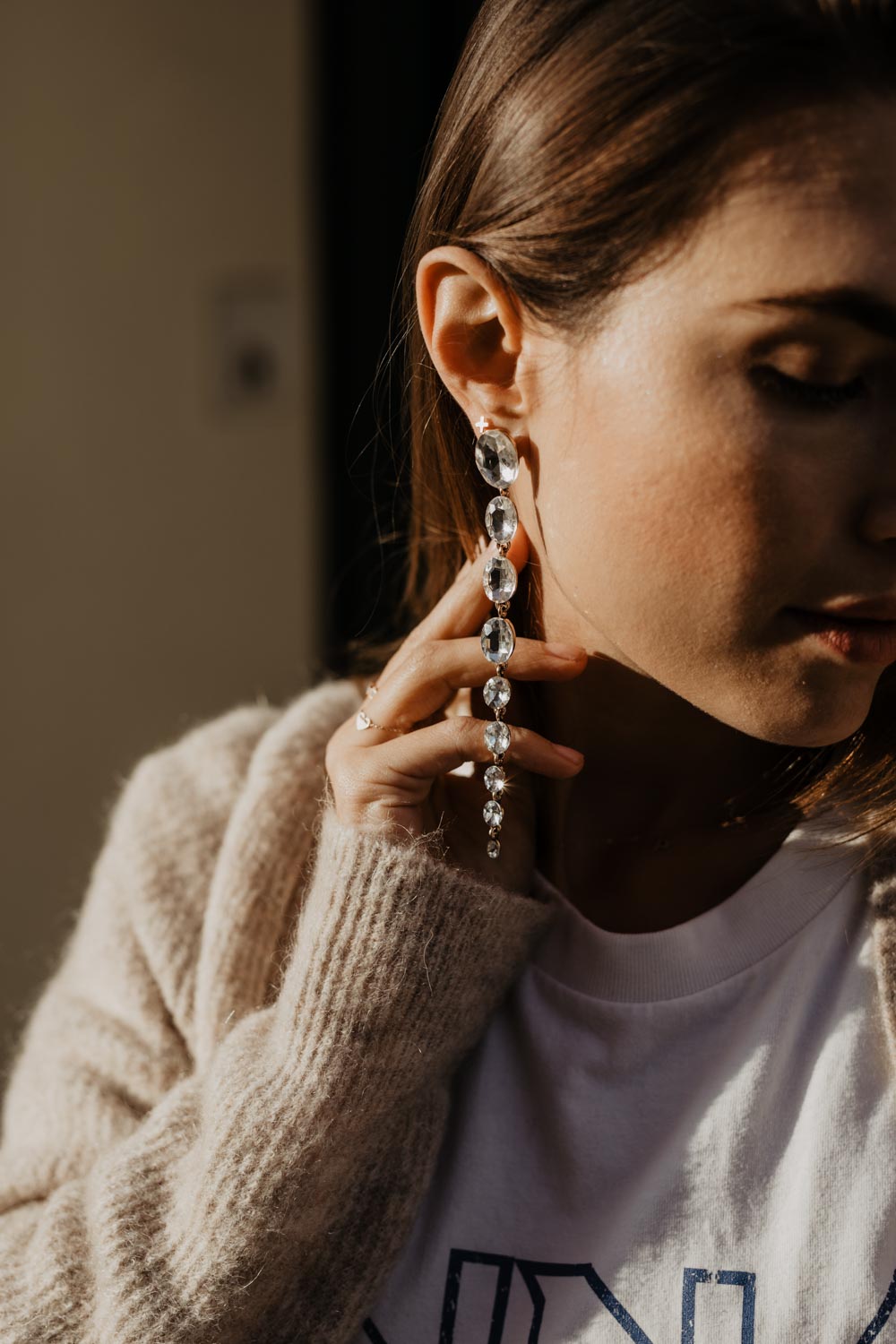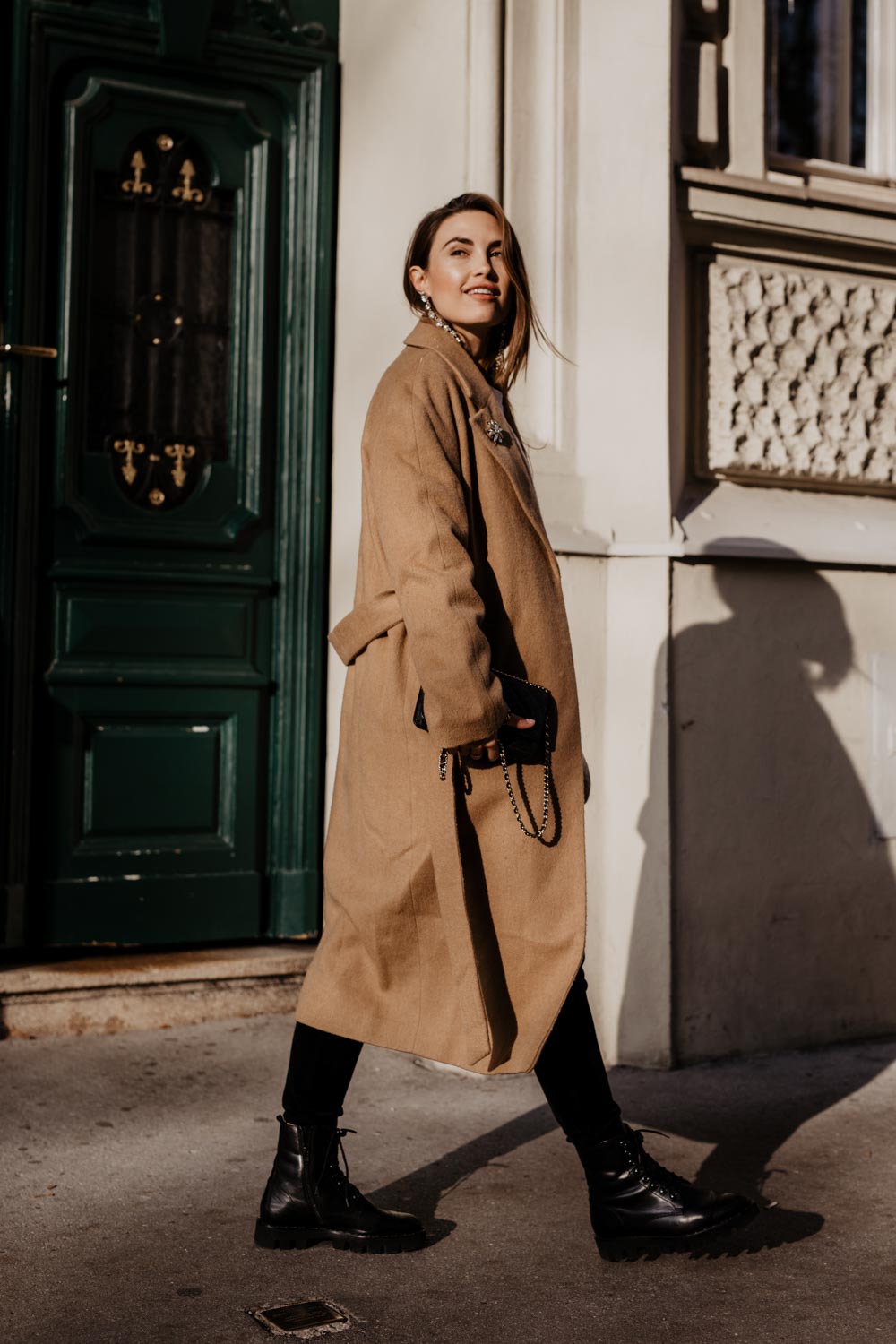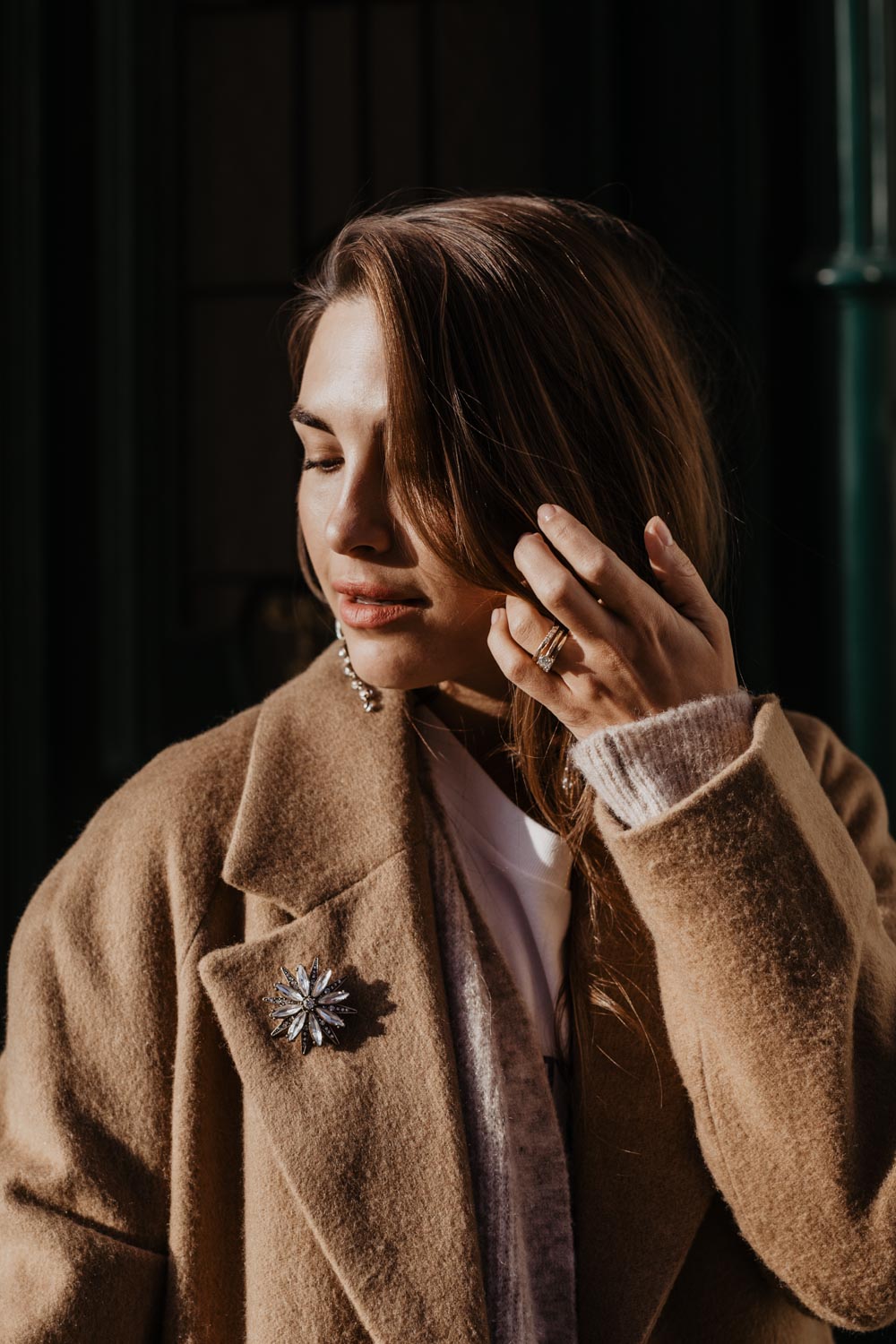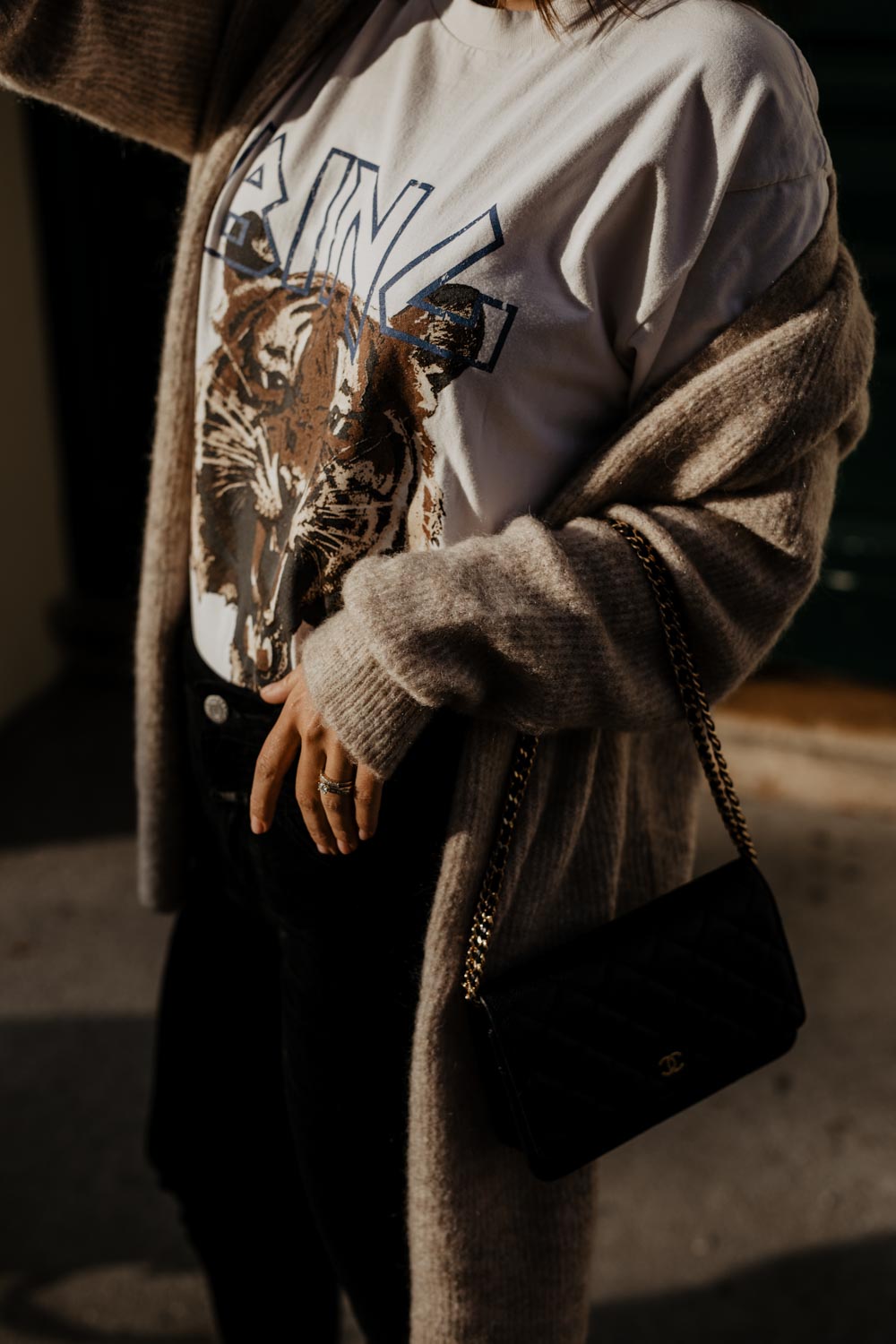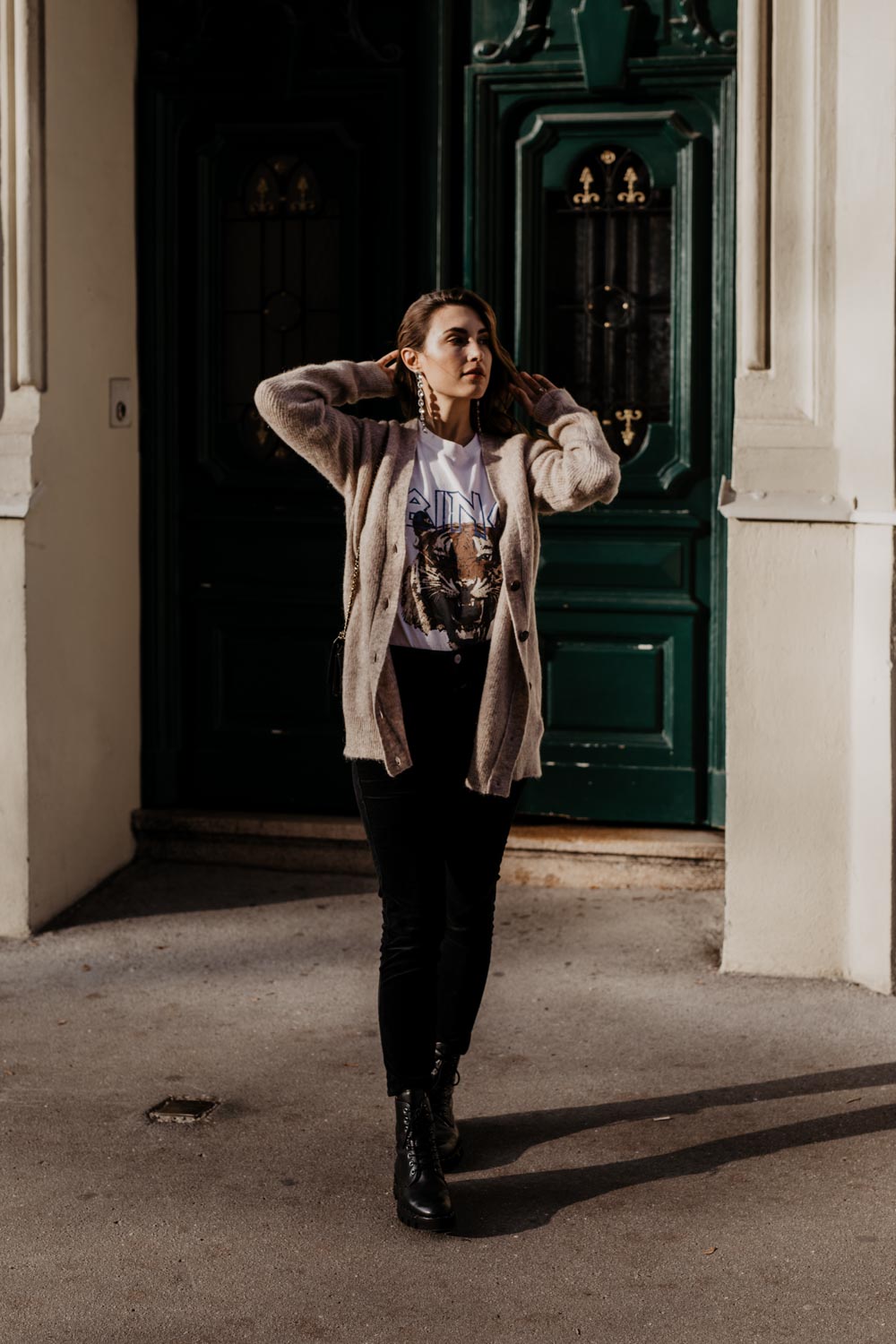 ---
Edited coat // Closed velvet pants // Anine Bing t-shirt (similar version here) // Editedcardigan // Hallhuber earrings // Högl boots // Chanel WOC
Shop the post: